Money Tips for the New Year
2020 was a difficult year for many of us, and it shouldn't come as much of a shock that a large number of people are eager to start fresh in 2021. After everything that happened in 2020, New Year's Resolutions might be a bit different this year.
If you have felt a financial impact due to COVID-19, it's never too early to get a head start on a resolution to change the way you approach your finances.
Here are some financial resolutions to consider heading into the New Year:
Focus On Your Emergency Fund
If you had to dip into your savings during COVID to make up for lost income or just want to make a concentrated effort to save up more money, creating an emergency fund is a great idea.
Financial experts recommend saving up three months' worth of expenses in an account that you can easily access in case of a financial emergency. Life has a way of throwing curveballs at the most unexpected times, so having money holed away to use when needed can really set your mind at ease.
One way to start building your emergency fund is to set up an automatic transfer each month of as little as $25 or $50. This will help get you into the habit of saving, and you'll be able to see your emergency fund grow over time. Another recommendation is if you receive a tax refund in 2021 to consider putting some of the money you receive into your emergency savings.
Click here to see how Bellwether can help get your savings goals on track.
Look Into Refinancing Your Loans
Due to COVID-19, some interest rates made a huge dip this year. This means that loans, such as mortgages, hit record lows in 2020.
If it has been a few years since you got your mortgage or auto loan, it may be a good time to consider refinancing your loan to take advantage of these lower rates.
If you believe you're paying more than you should be each month on your loan, try out our mortgage calculator or auto loan calculator to see if Bellwether can save you on monthly payments.
Make Sure You Have the Right Card
It's easy to rack up credit card debt, if only it was as easy to pay it all off. Making sure you are getting the right credit card is extremely important, and should align with what your goals are with the card.
If you're looking to improve your credit score, you may be interested in a low rate card. A cash back card is a good option for someone who plans on using their card for more everyday expenses to take advantage of the return on every dollar you spend. Others might find the benefits of a rewards card appealing, receiving points for every dollar spent that can be used on travel or gifts.
It's important to do your research to be sure you are getting the right card for you. Click here to see the different Visa® credit cards Bellwether has to offer.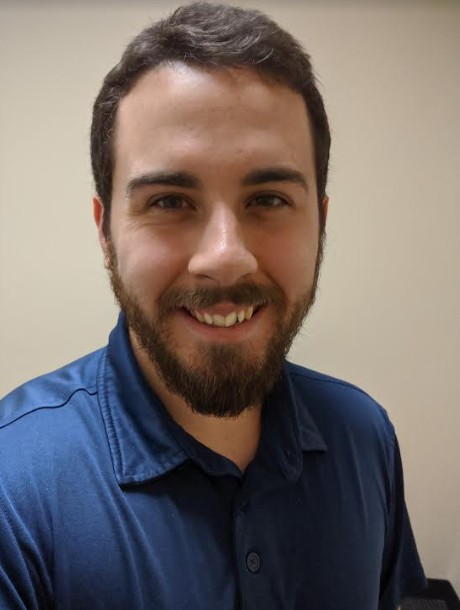 Shawn Trowbridge is the Marketing Communications Specialist at Bellwether Community Credit Union.
*This blog is intended to be informational in nature and is not meant to be advice on individual's investment needs. This information does not consider the distinct investment goals, financial situations or needs of any individual who may read this post.