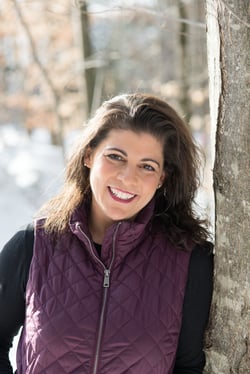 Heather Economides, Senior Mortgage Loan Originator
Heather Economides is the Senior Mortgage Loan Officer here at Bellwether Community Credit Union. She brings more than 20 years of mortgage industry knowledge to the credit union. Heather is very passionate about what she does and brings that personal touch to every transaction. She believes homeownership is a big deal and is here to support you every step of the way!

In her off time you can find Heather at the beach enjoying the ocean, skiing in the white mountains, and enjoying all the granite state has to offer. Most of all she enjoys spending quality time with family and friends.


Contact Heather at 603-645-8120 or at heather.economides@bccu.org. NMLS #153962

Looking for more information? Visit my site!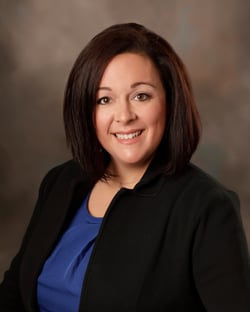 Julia Forbes, Mortgage Loan Officer
Julia Forbes is a Mortgage Loan Officer out of our Bedford location. Julia brings 17 years of retail banking experience. Julia brings diligence and compassion to every facet of her work and is committed not only to her members, but to her community as well. Julia is a member of the Greater Manchester/Nashua Board of REALTORS® and serves as a Rotarian for the Rotary Club of Bedford.
Julia grew up in Berlin, Vermont, and graduated from New England College with a BA in Business Administration. While at New England College, Julia was a member of their Inaugural Woman's Ice Hockey Team. Julia later earned a master's degree in Organizational Leadership from Southern New Hampshire University. Currently, she lives in Merrimack, NH with her husband, their two daughters and son. Julia enjoys spending time outdoors with family and friends and working on projects around the house.
Contact Julia at 603-851-2503 or julia.forbes@bccu.org. NMLS #744283
Looking for more information? Visit my site!