Smart Rate Credit Card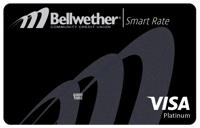 1.99% introductory APR for 12 billing cycles*
Low cost, no-frills, great for credit builders
No annual fee
No balance transfer fee**
No over-the-credit limit fee
Smart Cash Credit Card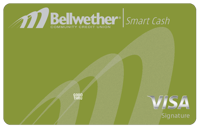 3.99% introductory APR for 12 billing cycles*
Receive $50 for first $1,000+ spent in the first 90 days*
Earn 1.5% for every dollar spent
No annual fee
No balance transfer fee**
No over-the-credit limit fee
Smart Rewards Credit Card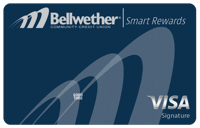 2.99% introductory APR for 12 billing cycles*
Receive 5,000 points for $1,000+ spent in the first 90 days*
Earn 1.5 points for every dollar spent
No annual fee
No balance transfer fee**
No over-the-credit limit fee
Simply Secured Credit Card
Great for anyone looking to build (or improve) their credit. While using your savings as collateral, this card also helps you develop your creditworthiness. Once you've established a satisfactory payment history and credit rating, you may upgrade to an unsecured card at Bellwether's discretion.
For a more detailed comparison of our credit cards, click here.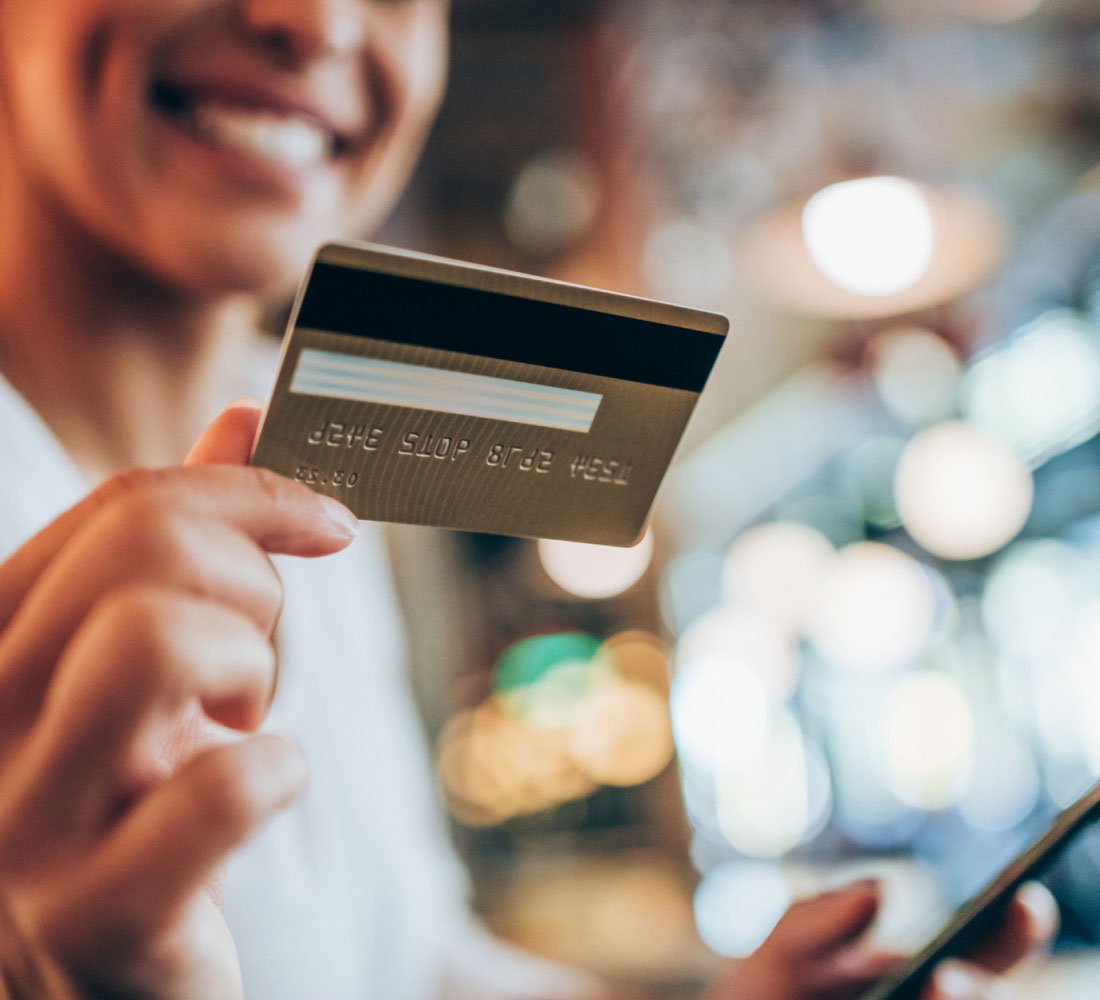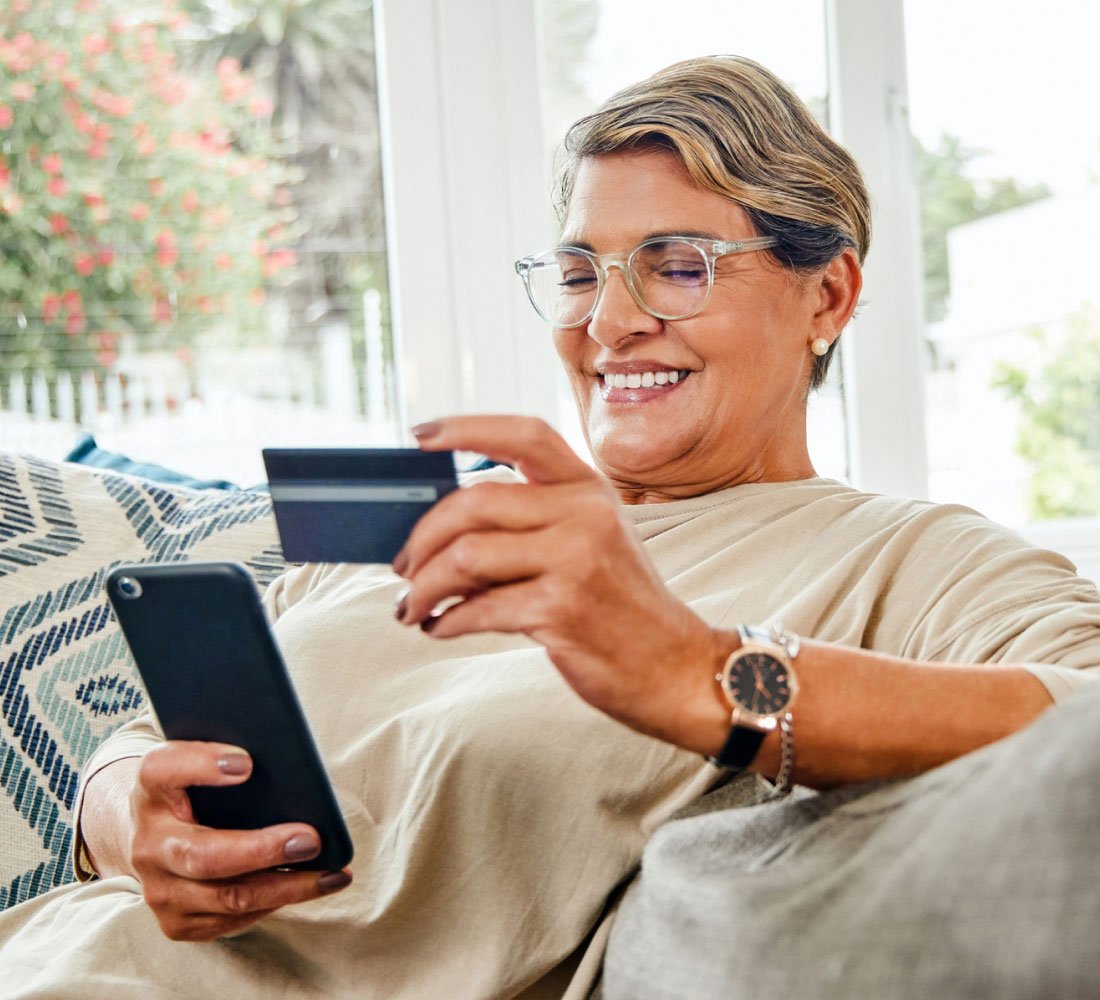 Fees and Disclosures
Open a Visa® credit card through Bellwether and avoid hidden fees.
NO balance transfer fee**
NO annual fee
NO program fee
NO participation fee
NO transaction fee for purchases
NO over-the-credit limit fee
Click here for a complete list of fees and disclosures.
*Promotional rates and offers for new Bellwether credit card holders only. Promotions do not apply to members who have had a previous Bellwether credit card. **4% during introductory or promotional periods. No fee when the standard rate applies.
Other Benefits of Bellwether Visa® Credit Cards
FAQs
What if my card was lost or stolen?
If your Visa® card is ever lost or stolen, rest assured that assistance is only a phone call away. Call Bellwether at 1-800-449-7728.
How do I change or set my PIN?
More Information
Your card is automatically enrolled in an information updating service. Through this service, your updated account information (such as card number or expiration date) may be shared with participating merchants to facilitate continued recurring charges. Updates are not guaranteed before your next payment to a merchant is due. You are responsible for making direct payment until recurring charges resume. To revoke your authorization allowing us to provide updated account information to a merchant, please contact us at 1-(866)-996-9828.
To report lost or stolen Bellwether Visa® credit cards, call 1-(800) 449-7728 immediately.
If you have questions about a replacement card, send us a secure Message using online banking, or call our knowledgeable Contact Center Member Consultants at (603)-645-8181 or 1-(866)-996-9828.
Click here for more information on your Visa® benefits.
Read our full cardholder agreement here.
Click here for a full list of fees and disclosures.