Savings Accounts
Primary Savings
To become a member of Bellwether, you must qualify for membership and open a Primary Savings Account. With just a $5 initial deposit, you can enjoy all the benefits of our products and services because you are now a member-owner. Whether you are saving for the future or want to grow your money, a Bellwether savings account is a great way to get started.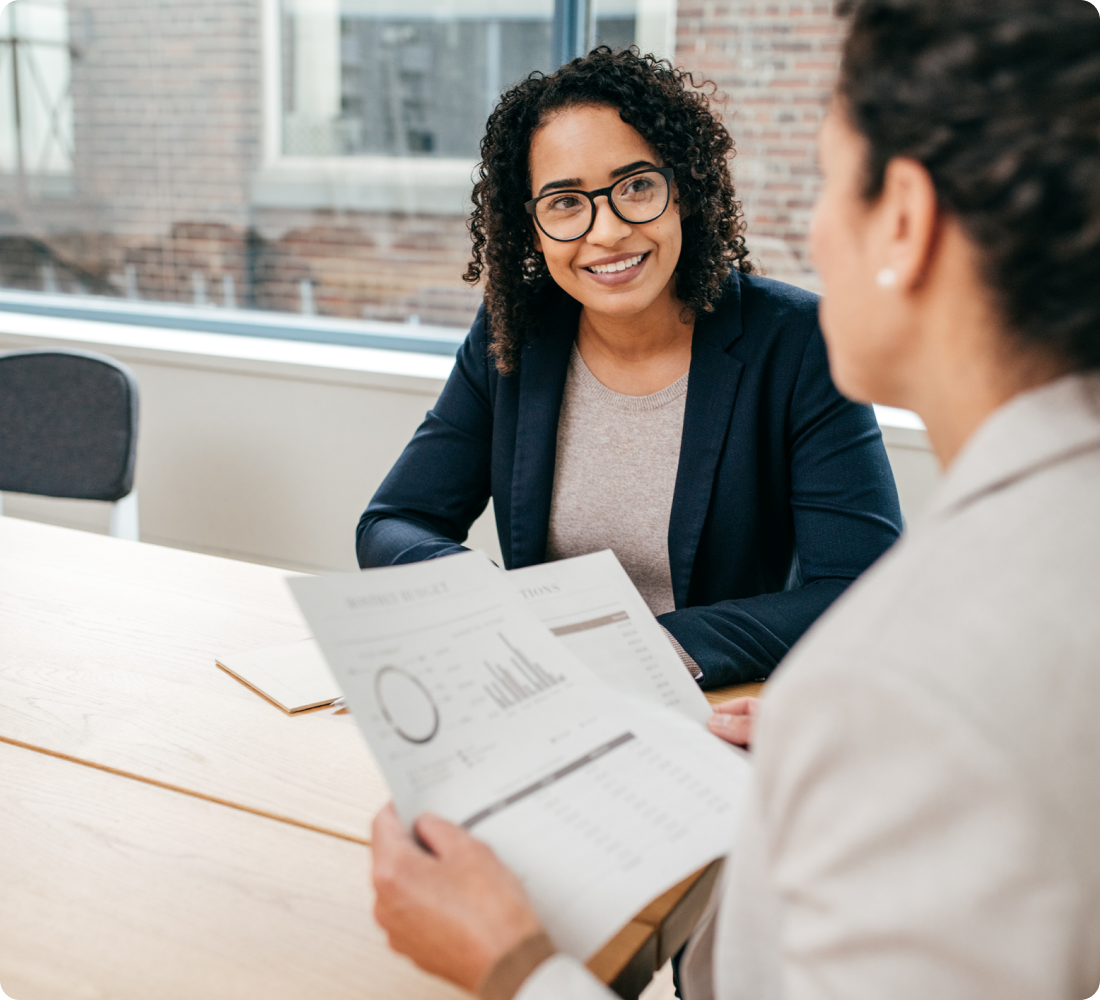 Start saving for your future today and enjoy:
No monthly service fees
Free online banking
Free mobile banking with remote check deposit
Free access to over 30,000 fee-free ATMs and 6,500 credit union service centers worldwide
Bellwether makes it easy to start saving, whether you're saving for the future or for fun right now.
FAQs
What is a primary savings account?
A primary savings is a deposit share that establishes membership with Bellwether. You have to open a primary savings account either before or along with any other accounts or loans with the credit union.
Why do I have to keep $5 in my primary savings account?
As long as you are a member of Bellwether, $5 will be held in your primary savings account as your membership deposit. This ensures membership and all the benefits that go along with it.