Auto Loan Calculator
Find out how much you can afford based on your monthly payment and what your loan payment will look like based on your purchase price.
Rates quoted are for well-qualified buyers. Your actual rate and term will be determined by your creditworthiness and ability to repay. Title, UCC, and VSI fees will be charged when necessary. All loans are subject to credit approval. Rates are subject to change at any time.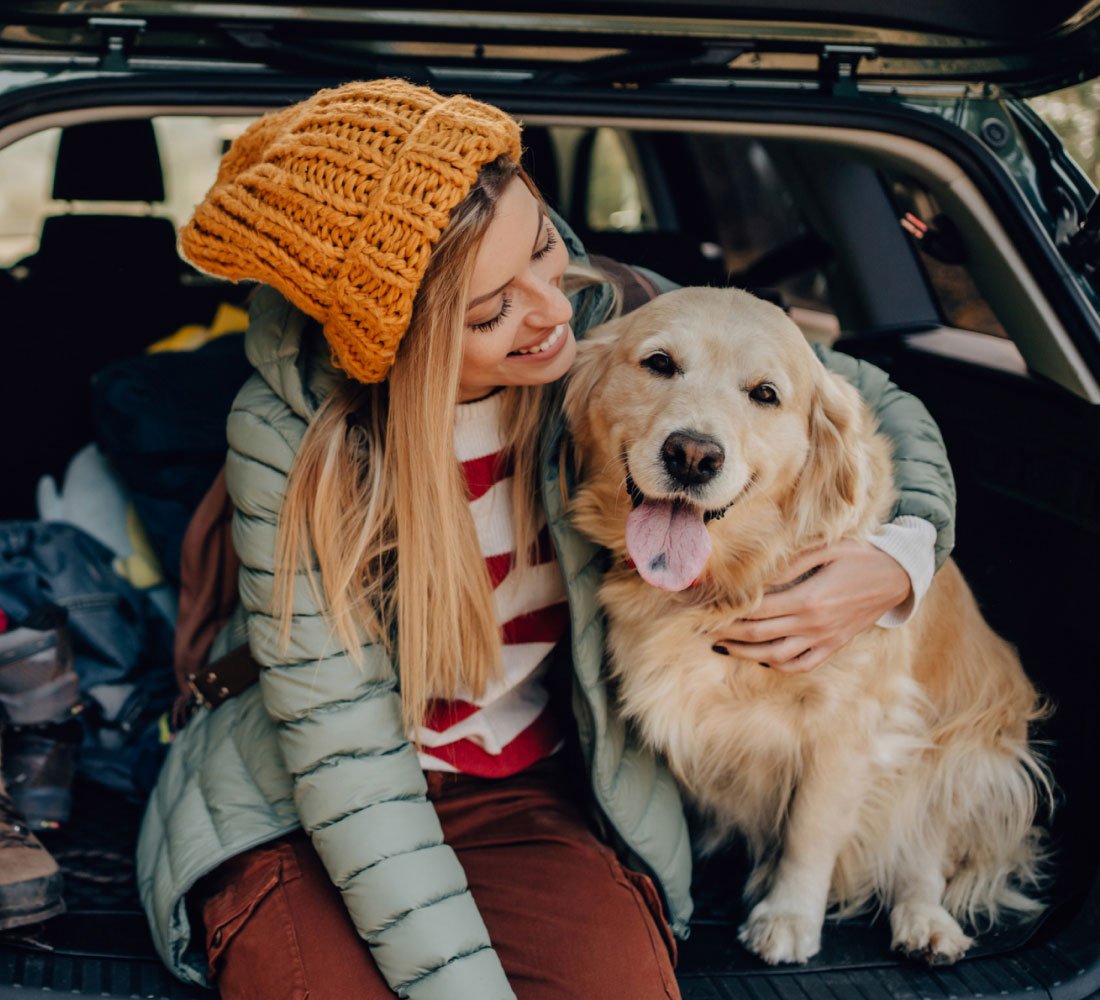 Auto Loans
CARFAX®

Vehicle History Reports

TM

Among the lowest rates around

Skip A Pay option

available for eligible loans
Flexible terms
Fast service and decisions
Save MORE with Loyalty Pays!
Save more with our Loyalty Pays Program™*
With Loyalty Pays™, you'll receive a 0.25% rate discount on your next vehicle, personal, or home improvement loan when you currently have an eligible Bellwether Community Credit Union loan*. That loyalty discount rate will save you money every month. The rate discount is available on second and subsequent loans.
*Bellwether members who currently have a mortgage, auto, boat, RV, motorcycle, personal, or home improvement loan are eligible to receive a discount on their next vehicle, personal, or home improvement loan. Visa products and personal lines of credit are excluded. Easy Street Loans are not eligible for a discount. Approval is based on credit worthiness. Consumer borrowers only. Cannot be combined with any other loan discount. Cannot be applied to the refinance of a BCCU loan. Rate discount promotion is subject to change without notice.
FAQs
What's APR?
APR stands for Annual Percentage Rate; the rate of interest that you will pay on the loan each year.
How does my credit score impact my auto loan interest rate?
The higher your credit score and the better your credit history, the more likely you will receive better interest rates.
Can I refinance an existing auto loan?
Yes, you can refinance your auto loan, and we're happy to help you move your loan over to Bellwether Community Credit Union. Existing Bellwether loans are not eligible for refinancing. Must qualify for membership.