Helping Businesses Succeed
Whether your organization is for-profit or nonprofit, we offer business banking products designed around your unique needs. Our savings, checking, money markets, and certificates are all designed to empower your business to achieve a brighter financial future.
Watch Your Money Grow
Business Certificates are the perfect way to let time help your business achieve your savings goals. Dividends earned can either be added to the certificate balance to compound further or deposited into your business savings or checking account for immediate access. Certificates offered include a range of terms, a low minimum balance to open, and competitive dividend rates.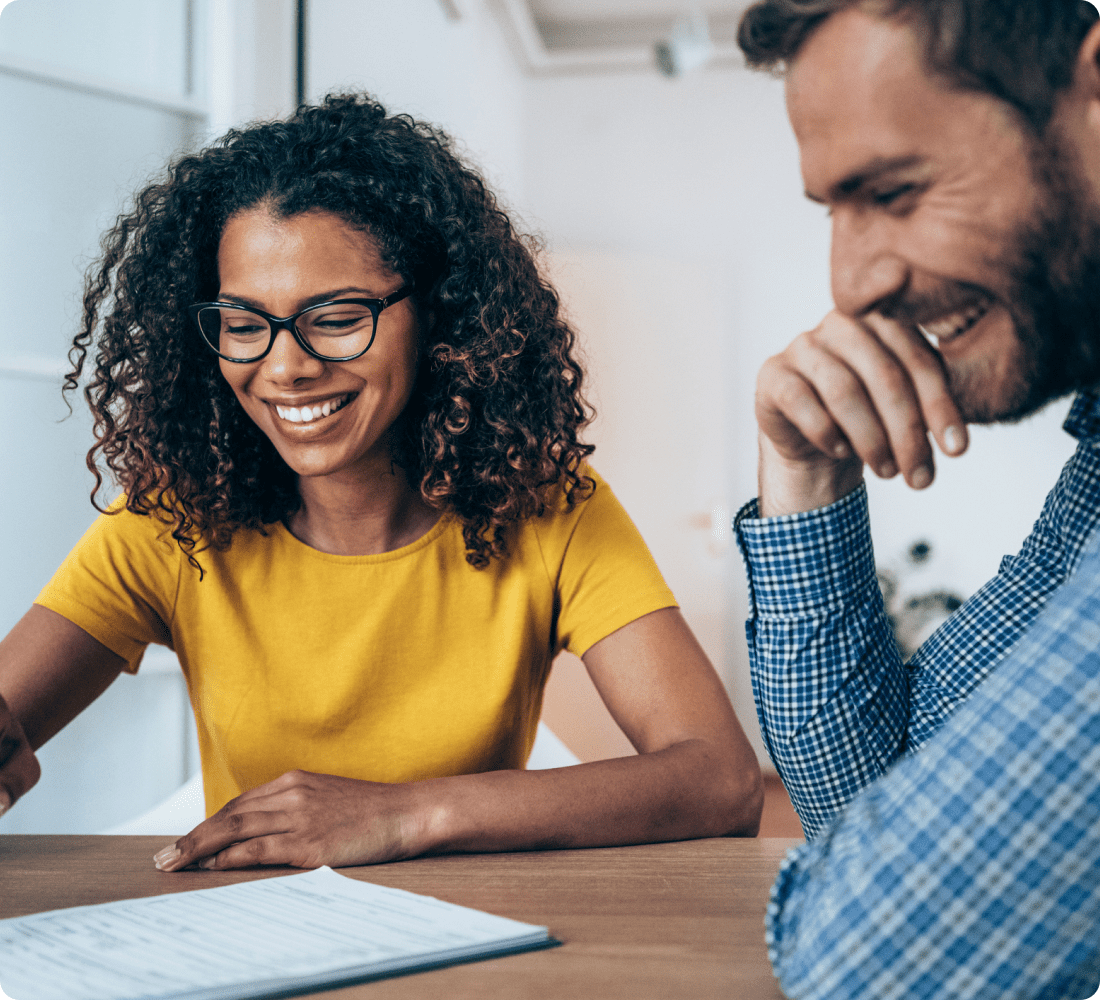 Become a Bellwether Business Member Today!