All the Perks You Need
Bellwether's MyMoney Account is more than just an ordinary checking account. With your MyMoney Account, you'll enjoy numerous benefits.
Early Pay – Receive your funds up to two days early*

One FREE savings overdraft protection available monthly**

Take control of your debit card with our Card Control App

Add your debit card to your Digital Wallet

Annual overdraft fee waiver**

No monthly service charge with direct deposit of $1,000 or more or 10 points of sale debit transactions
Bellwether ATMs fee-free

For a limited time, receive a FREE gift when you open a MyMoney Account with direct deposit

Access to Bellwether online banking and mobile banking
Spread the Word, Get Rewarded!
Simply refer a friend to open a checking account and you will both receive $100!*
For more information and promotion requirements, click the button below.
It's Your Money; Switching Is Easy!

Switching your direct deposits and automatic payments over to Bellwether doesn't need to be a hassle. Now it's easier than ever, thanks to ClickSWITCH.
In as little time as 10 minutes, you can switch all your direct deposits and automatic payments to your new or existing checking account at Bellwether. This eliminates the hassle of having to contact each business and helps ensure that you don't miss a payment during your account transition.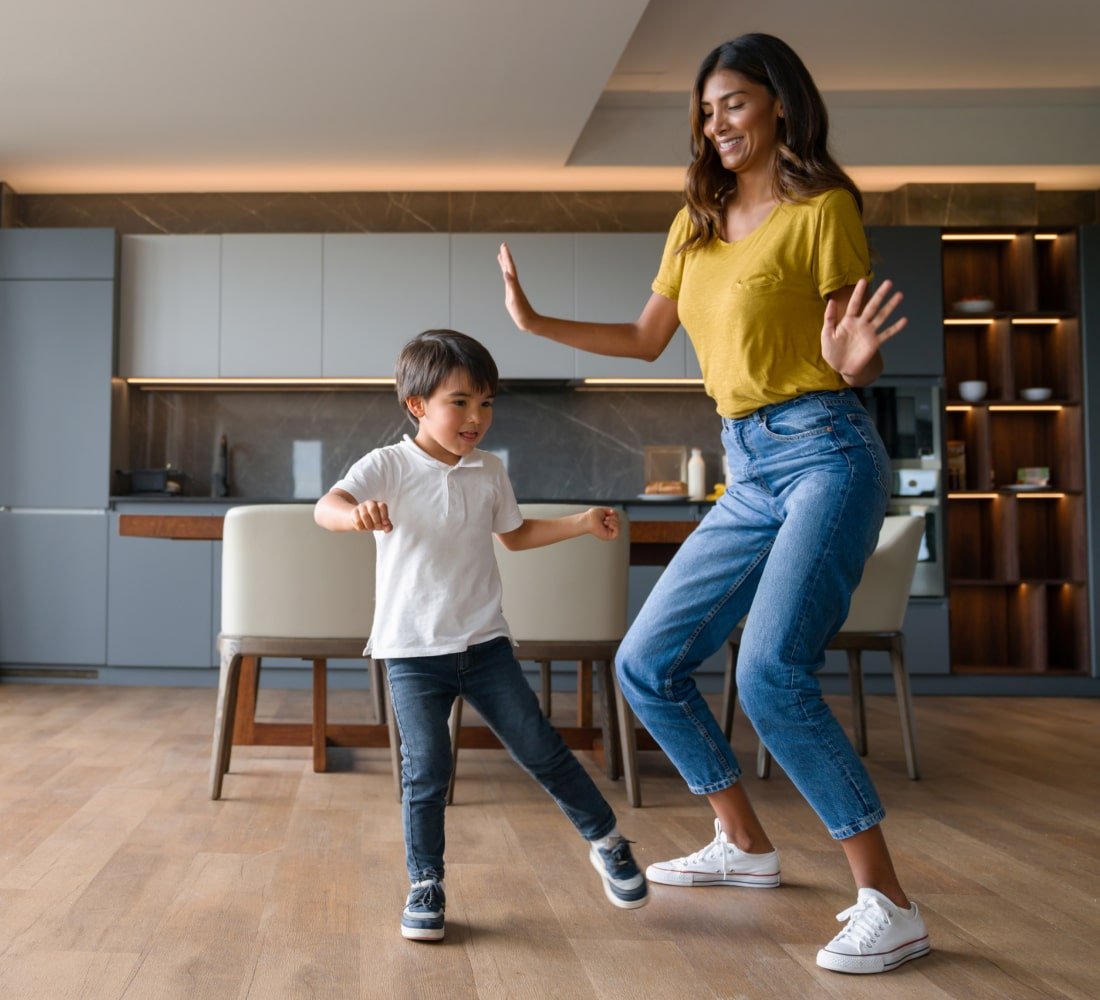 FAQs
How does a checking account work?
A checking account is a bank account that's used mainly for transactions. In fact, the technical term for a checking account is a "transaction account." The owner can usually withdraw from or deposit money into a checking account at any time. When you have a checking account, you can get a checkbook to write checks.
What if I accidentally spend more than what's available in my Checking Account?
We know mistakes happen. That's why Bellwether offers Courtesy Pay for eligible members if you accidentally overdraw your checking or savings account. With Courtesy Pay, we'll cover eligible overdrafts in your account up to $500, so your transaction can be processed. Learn more here.
Does a debit card work with a checking or savings account?
A debit card is linked to a checking account. When you use a debit card to make a transaction, the money is pulled from your checking account. It's a substitute for cash.
How do I check my checking account?
Disclosure
*Immediate credit of your direct deposit to your Bellwether MyMoney Account up to two business days early is based upon when we receive your payroll from your employer. Bellwether cannot assume any liability for not depositing these funds to your account early. You must be a member of Bellwether or eligible for membership with direct deposit of net pay into a MyMoney Account.
**Must have a MyMoney Account to qualify for annual overdraft and monthly Savings Transfer fee waivers. Our standard overdraft fee is $30, and the savings overdraft fee is $10. Fees apply for all transactions and are imposed immediately with no repayment period.