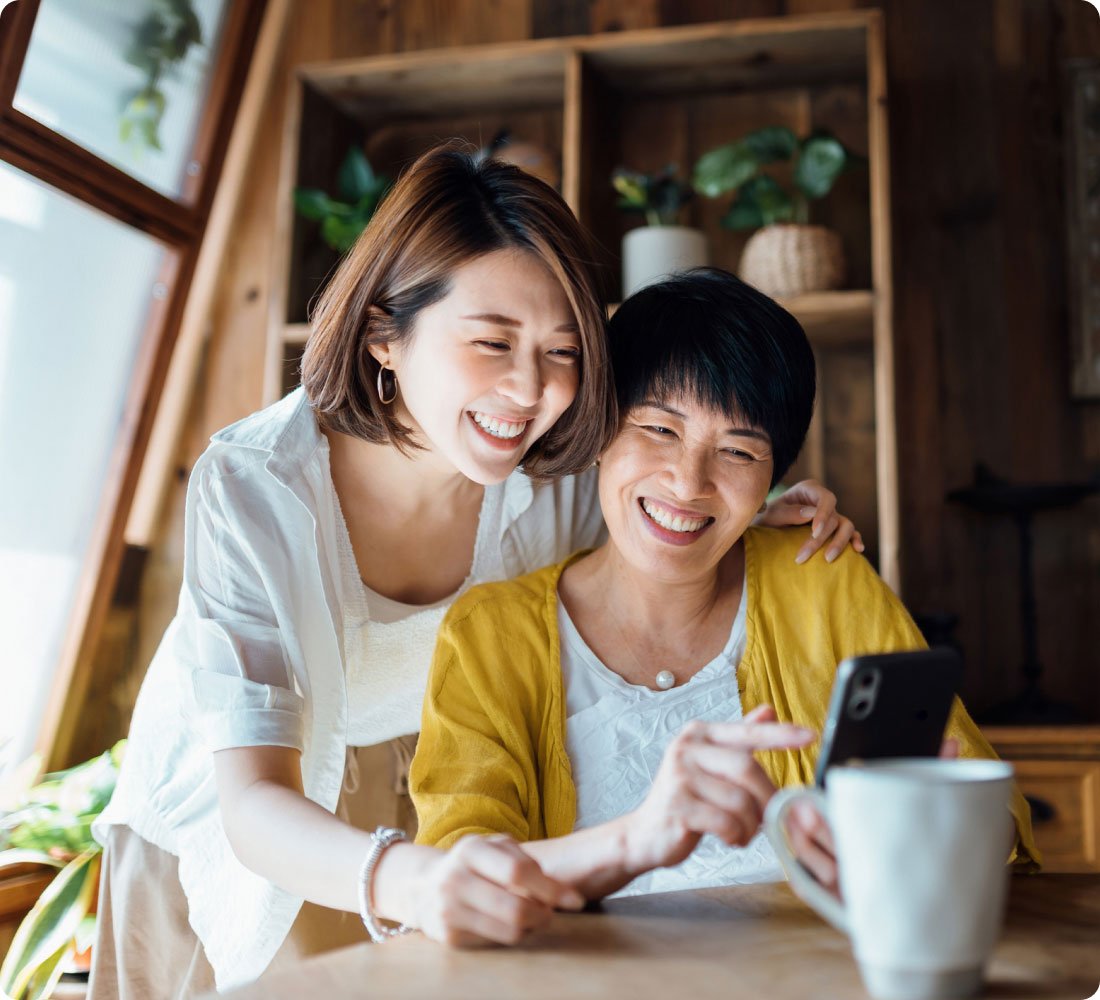 Your Path to a Bright Financial Future
At Bellwether, we are committed to serving our members and promoting strong financial health. As a benefit of your membership, we have partnered with GreenPath Financial Wellness to provide you with access to one-on-one financial counseling, debt management services, and financial education tools.
What is GreenPath?
As a national non-profit, GreenPath has been assisting individuals across the country for nearly 60 years and will work with you to provide the best possible options based on your individual financial situation.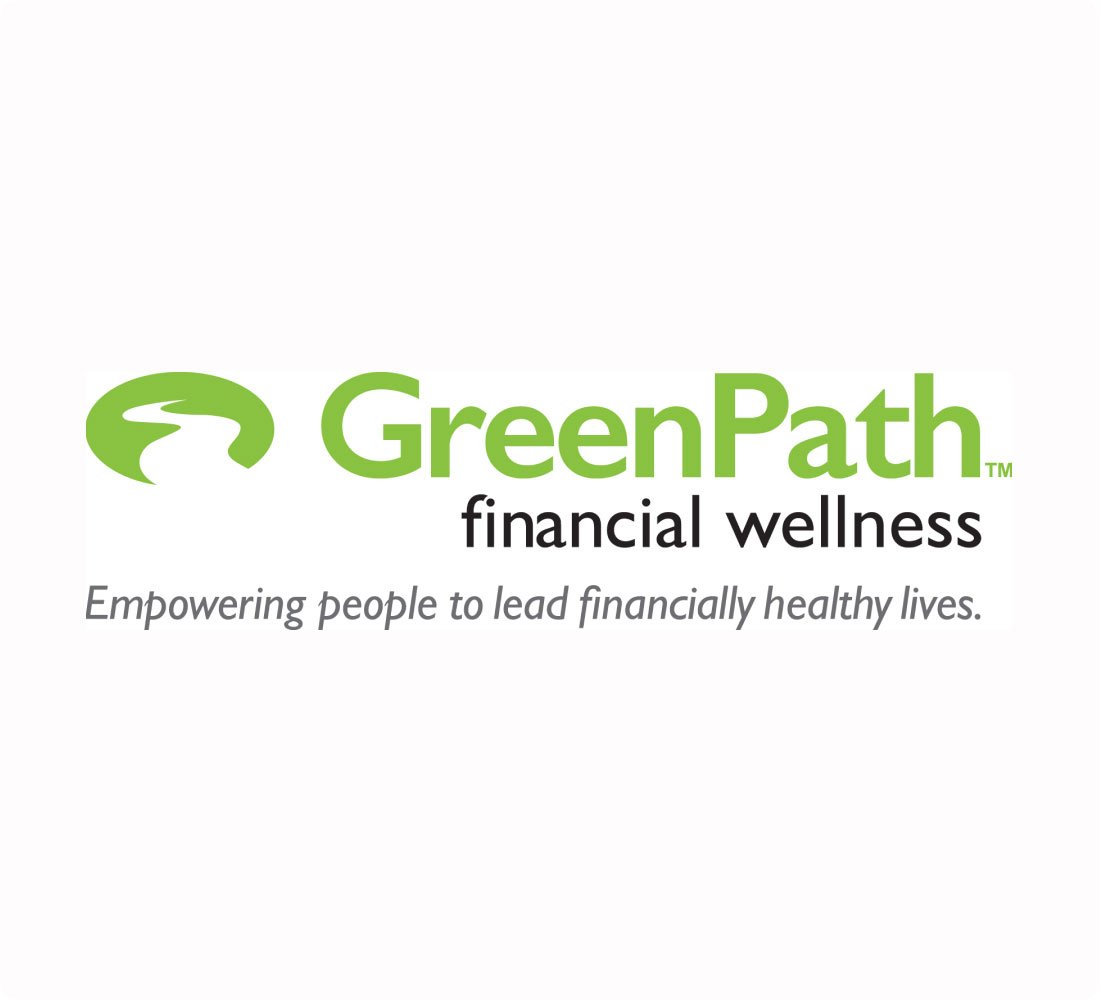 GreenPath Counselors are here to help
Financial conversations don't need to be painful! Call GreenPath today at 877-337-3399 and one of their kind, caring, NFCC-certified counselors will help you access the resources and experiences you need to make informed financial decisions and find your path to a bright financial future. It's free, no-pressure, and 100% confidential.

Monday-Thursday: 8:00 am - 10:00 pm Eastern
Friday: 8:00 am - 7:00 pm Eastern
Saturday: 9:00 am - 6:00 pm Eastern
Want them to call you instead?