Helping Businesses Succeed
Whether your organization is for-profit or nonprofit, we offer business banking products designed around your unique needs. Our savings, checking, money markets, and certificates are all designed to empower your business to achieve a brighter financial future.
Your Money Works for You
For businesses that carry a higher balance with less need for withdrawals and want to make their money work harder.
Low $2,500 to open
Earn dividends on minimum balances of $2,500—higher dividends for higher balances
FREE withdrawals up to 3 each month, then $10 each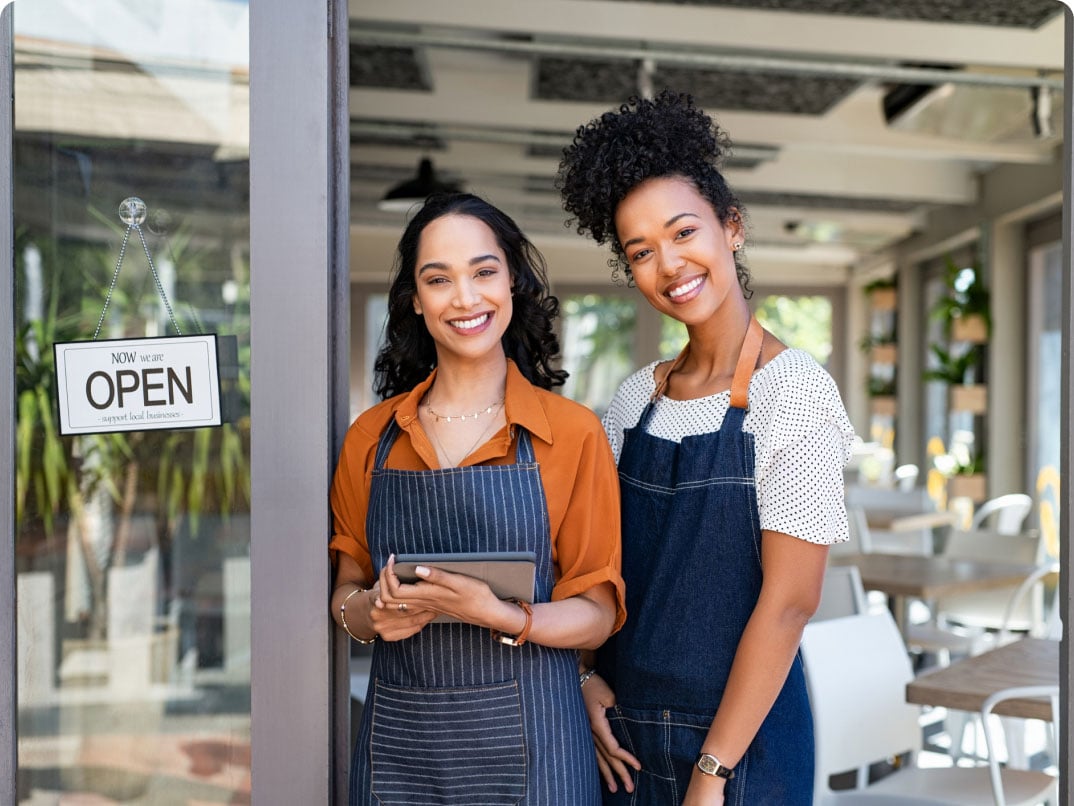 Become a Bellwether Business Member Today!