Home Equity
Line of Credit
Put Your Home's Value to Work
A Home Equity Line of Credit (HELOC) from Bellwether provides you access to the equity you've built up in your home, whenever you need it. The line will be available to draw from for up to 10 years. Plus, you'll pay interest only on the amount you've used; that means if you don't use the line, you don't have any payments to make. And, as you pay down the line, your payments will adjust, and the funds become available to use again.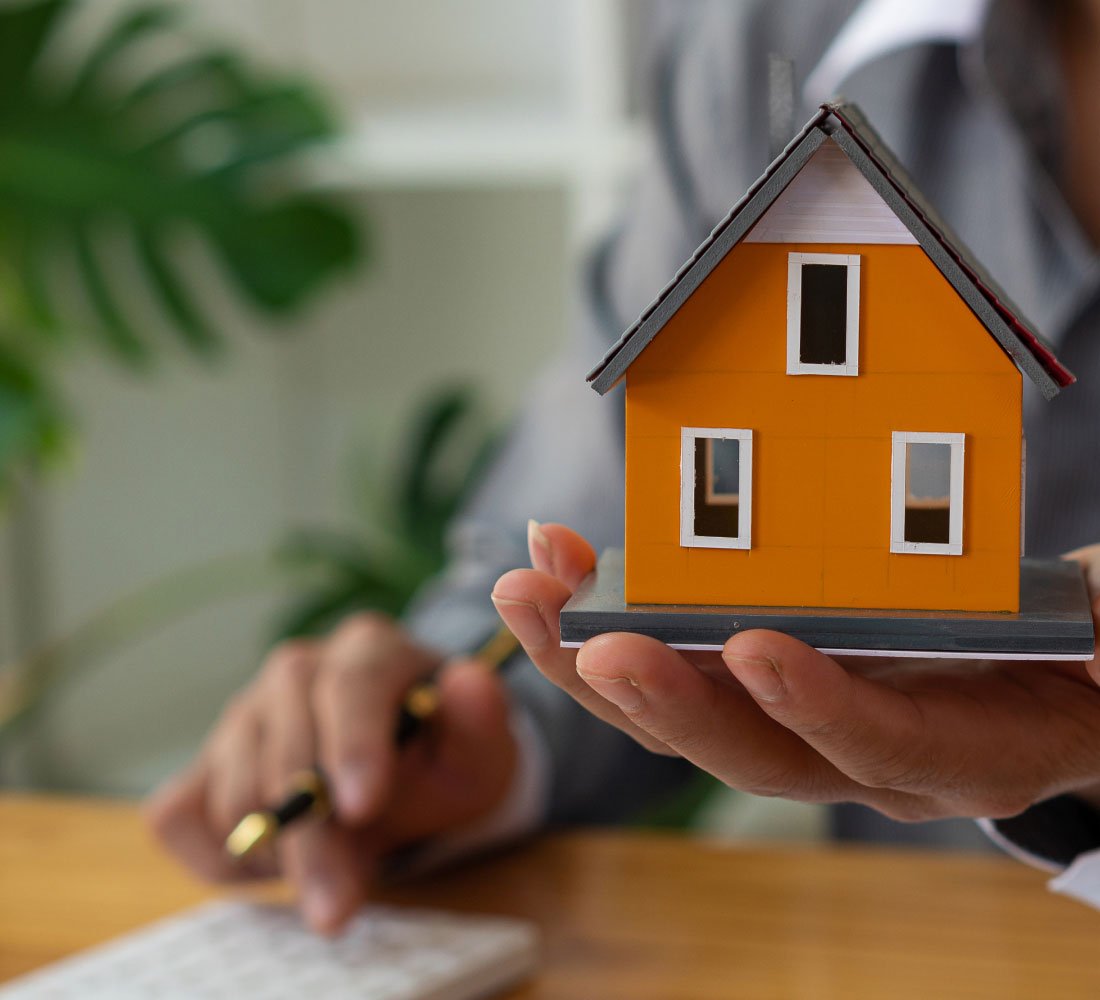 Benefits of Using a Home Equity Line of Credit
Here are a few more benefits of using a Home Equity Line of Credit:
Get money when you need it: A home equity line of credit functions like a credit card, allowing you to access money as it's needed.

More money: With a Bellwether HELOC, you can borrow up to 100% of the value of your home (minus any existing mortgage balances).

Lower interest rate: HELOCs allow you to borrow money at a lower interest rate than many credit cards.

Low closing costs: HELOCs typically have low or no closing costs.

Tax deductible: Interest paid on your HELOC may be tax deductible, but be sure to check with your tax advisor to confirm.
Want to discuss potential rates for your home equity line of credit?
Visit our Manchester, Nashua, or Bedford branches and talk to our helpful team of loan professionals.
More Options
If you are in more of a rush to finish your project, a Home Improvement Loan may be the better choice for you. With Bellwether's Home Improvement Loan, a type of unsecured personal loan specifically for home-related projects, you'll get your money the same day you apply! That way you can focus on your home emergency, home improvement, or home addition and not the stress on when you will receive your loan.
HELOC FAQs
What's the difference between a Home Equity Loan and a Home Equity Line of Credit?
A traditional home equity loan allows you to borrow a fixed amount of money in one lump sum, with a fixed interest rate, loan term, and monthly payment amount.
A HELOC is a revolving line of credit that allows you to borrow money as you need it, using your home as collateral.
How long does it take to get approved for a HELOC?
You may be able to get approved for a HELOC in New Hampshire in as little as 30 to 45 days.
How often does the interest rate change on a HELOC?
The interest rate on a HELOC can change at the beginning of each month based on the fluctuation of prime rates.