Helping Your Business Grow
Your business deserves the right partner by your side. At Bellwether, we are committed to helping your business—profit or nonprofit—thrive in the community. We have the capital you need to help you grow your organization, from purchasing equipment and vehicles to investing in property.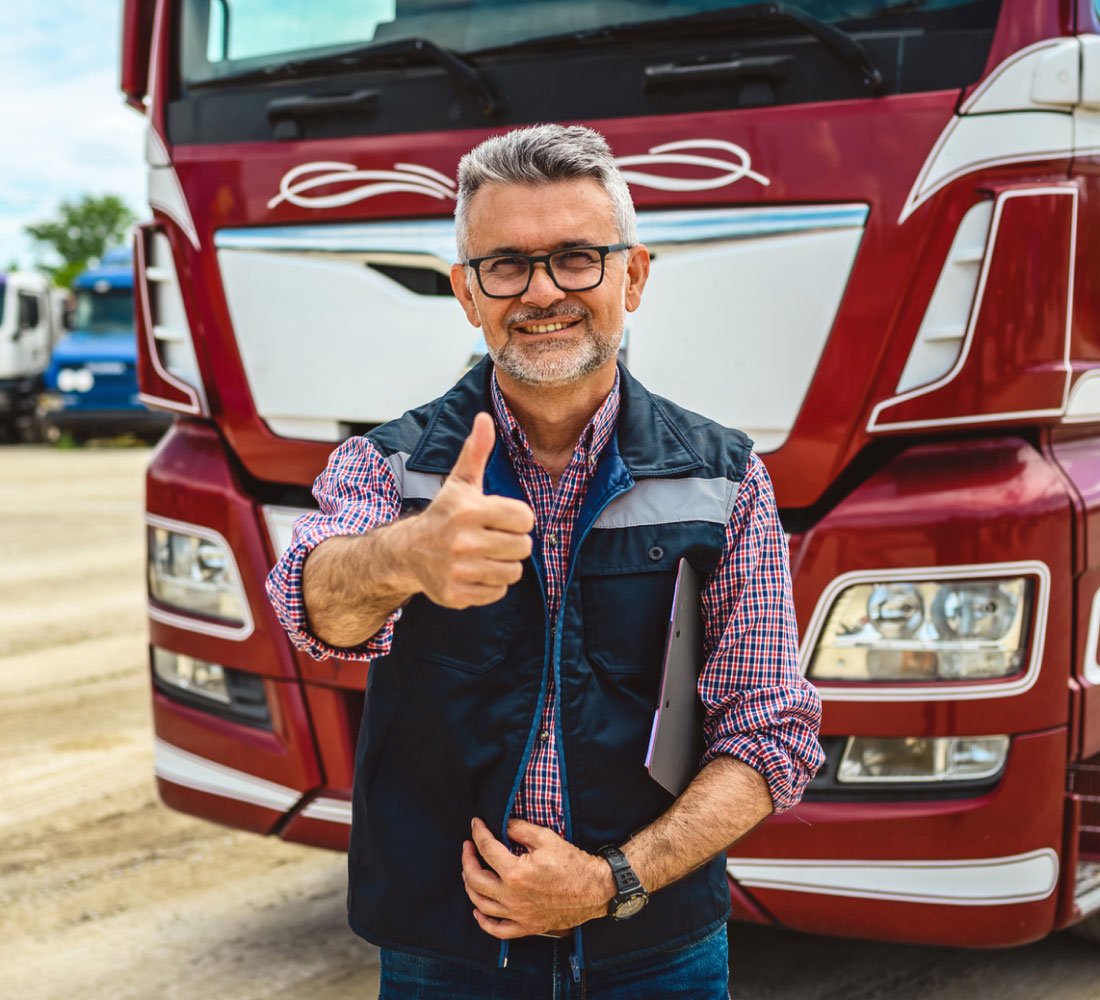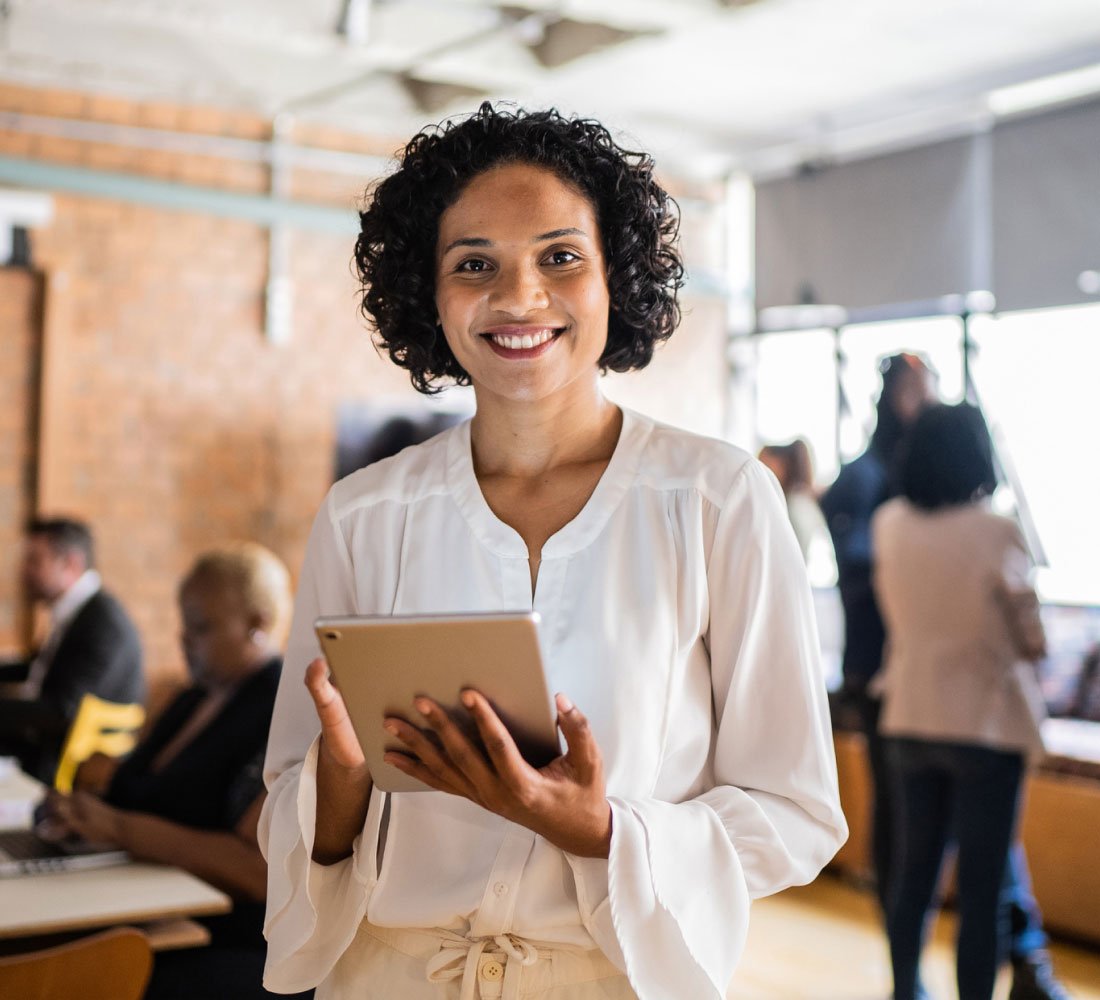 Commercial Lending Products
Real estate lending


Investor-owned commercial real estate
Development and construction loans
Owner-occupied commercial property

Business vehicles and equipment
Revolving line of credit
Small business loans
Courtesy Pay Fees & Limits
Bellwether provides overdraft protection for up to two accounts and will cover $500 maximum per account.
Courtesy Pay is subject to a fee of $30 per overdraft (with a $100 per day maximum charge). For each instance, we'll provide:
Protection from merchant returned check charges
Protection of your credit
Not to mention, we'll spare you some of the embarrassment that comes from having insufficient funds!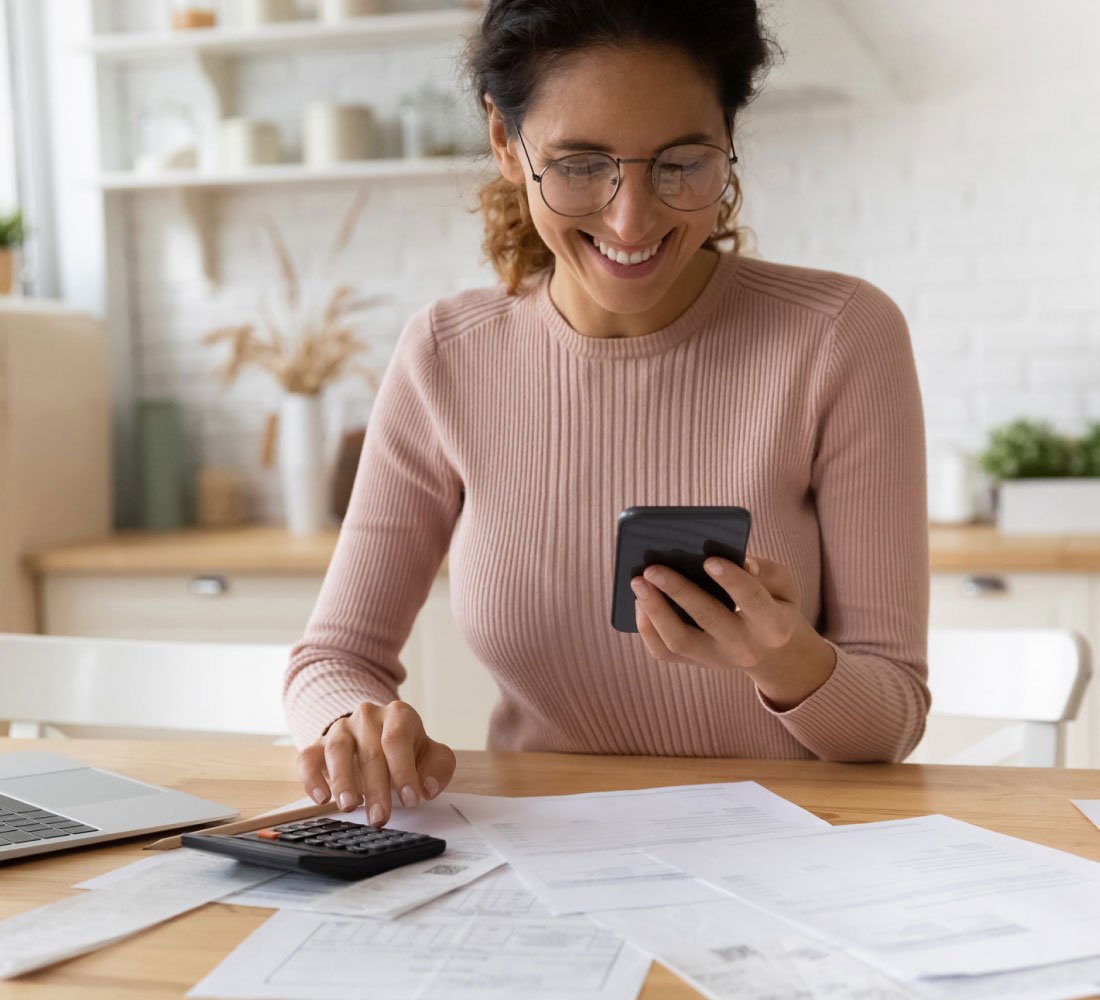 Business Loan Checklist
To save time, here's a list of important items you will need:
The amount of the loan and the purpose of the loan
Business income tax returns and financial statements from the past two years
Personal financial statements for each individual owning 20% or more of the business and their personal income tax returns from the past two years
Financial statements, including balance sheet, income statement, and accounts receivables and payables aging summary reports
For commercial real estate, a copy of existing and proposed deed, and current property tax bill
If the property is being pledged as collateral for the loan or if you'd like to consider that option, you'll need valuations documents and statements about the property
Partnership agreement, Corporate or LLC documents, if applicable
For construction loans, building plans, budget or schedule of values, copies of building permits, and site approvals
Copy of the purchase order or invoice of equipment with serial or ID numbers, if applicable
Copy of the purchase and sales agreement, if applicable
Regardless of your needs, rest assured Bellwether Community Credit Union is here to help you accomplish your business goals with our commercial lending programs.
Become a Bellwether Business Member Today!