Nationwide Access with Bellwether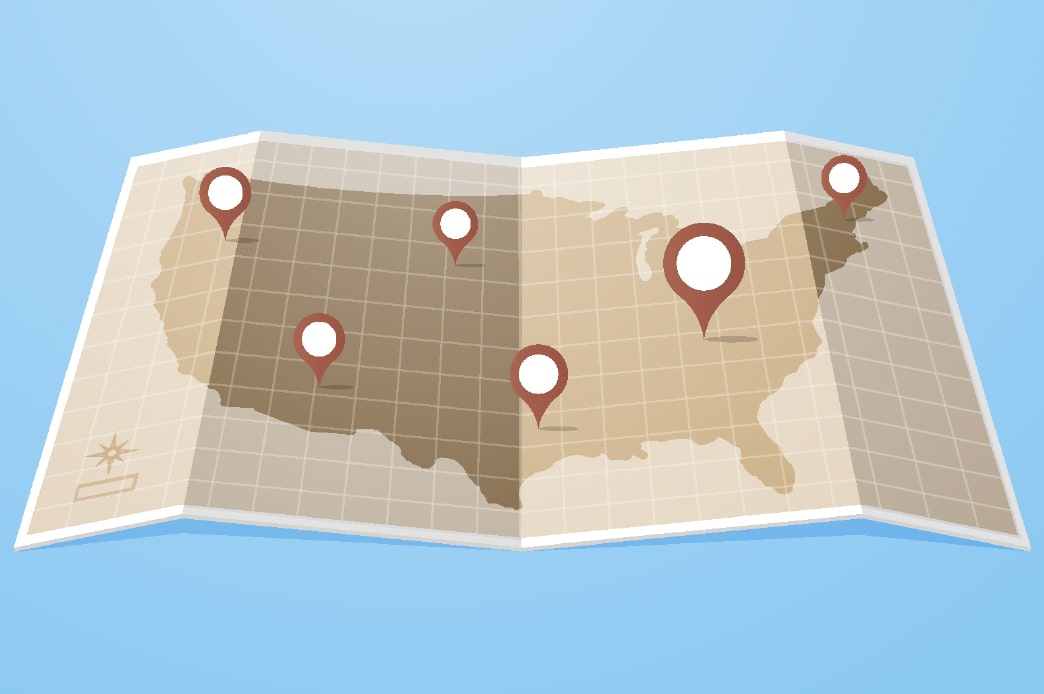 30,000 FREE ATMs Near You
Bellwether is part of the second largest consumer financial services branch network in the United States.
As a member of CO-OP Network, you'll have access to more than 30,000 FREE ATMs across the country and around the world. Travel for any reason, and know that you'll have a FREE ATM right nearby. The national service of the CO-OP Network greatly exceeds that of the largest banks!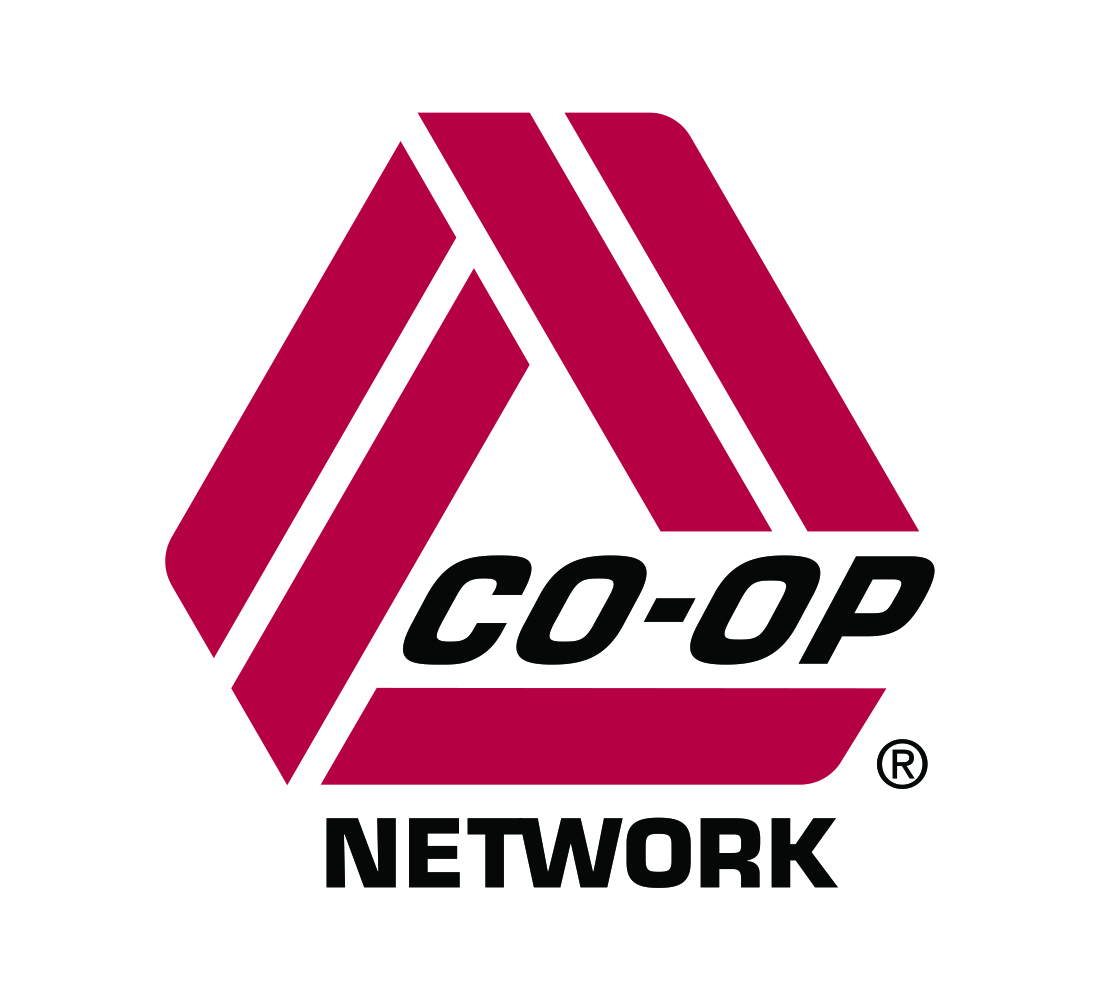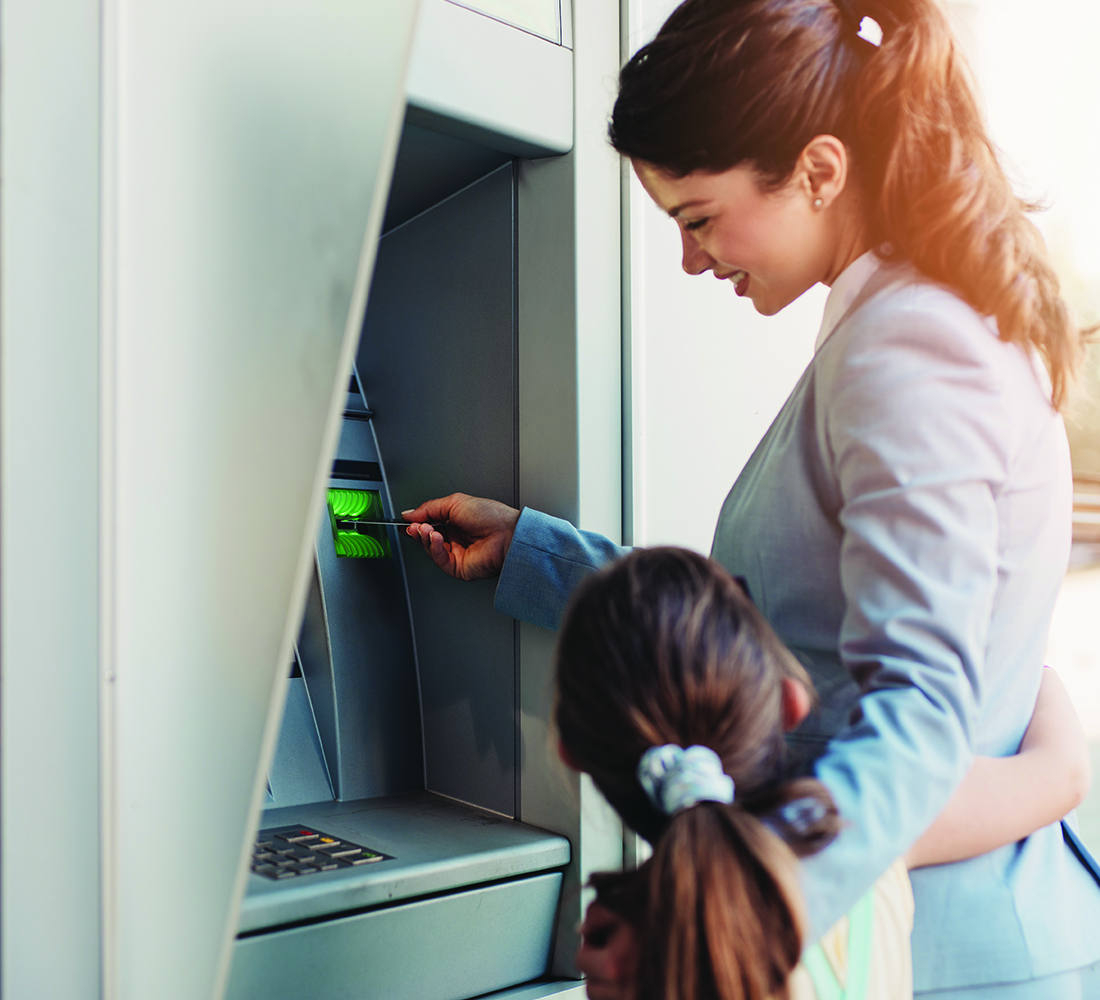 Shared Branching
As part of Bellwether's commitment to making banking easy, and being available to our members where and when you need, we've joined together with other credit unions across the country to bring you the convenience of the CU Service Centers® Network, (also known as "shared branching"). By using a credit union that is part of this network, your membership and accounts remain at Bellwether, but you can access your funds and conduct business with us through any participating credit union or self-service location in the network. That means the credit union you see across the street (no matter what street that is) may be your credit union!
Unlike banks, credit unions share a common bond of being there for their members. Credit unions also share a relationship in helping and supporting each other to provide the best service and access possible. So, with the over 6,700 CU Service Centers across the country, your Bellwether membership benefits are now within easy reach of your home, office, or wherever you go.
It's Not Just ATMs
You can walk into any of the CU Service Center branches* and
Withdraw and deposit from your various credit union accounts
Make loan payments
Obtain account information, history, and balances
Purchase travelers checks and money orders
NOTE:
Not all shared branches can perform all services, so ask.

A valid picture driver's license or state ID card is required for all transactions and balance inquiries. An ATM card with a PIN (personal identification number) may also be used for identification purposes for some members.

Holds and check acceptance policies may differ from those of BCCU.

Make sure you know your BCCU account number. CU Service Centers do not have the ability to look up your account number.