Lock in a Great Rate
Bellwether's Conventional (Confirming) Fixed Rate Mortgages conform to guidelines put in place by Fannie Mae. Fixed Rate Mortgages are popular because the rate will not change over the life of the loan, making it easier to budget for the long term. Bellwether offers 30-, 20-, 15-, and 10-year Fixed Rate Mortgages in New Hampshire and Essex or Middlesex Counties in Massachusetts.
Check out our handy Homebuyer's Guide for valuable information when buying and financing your new home.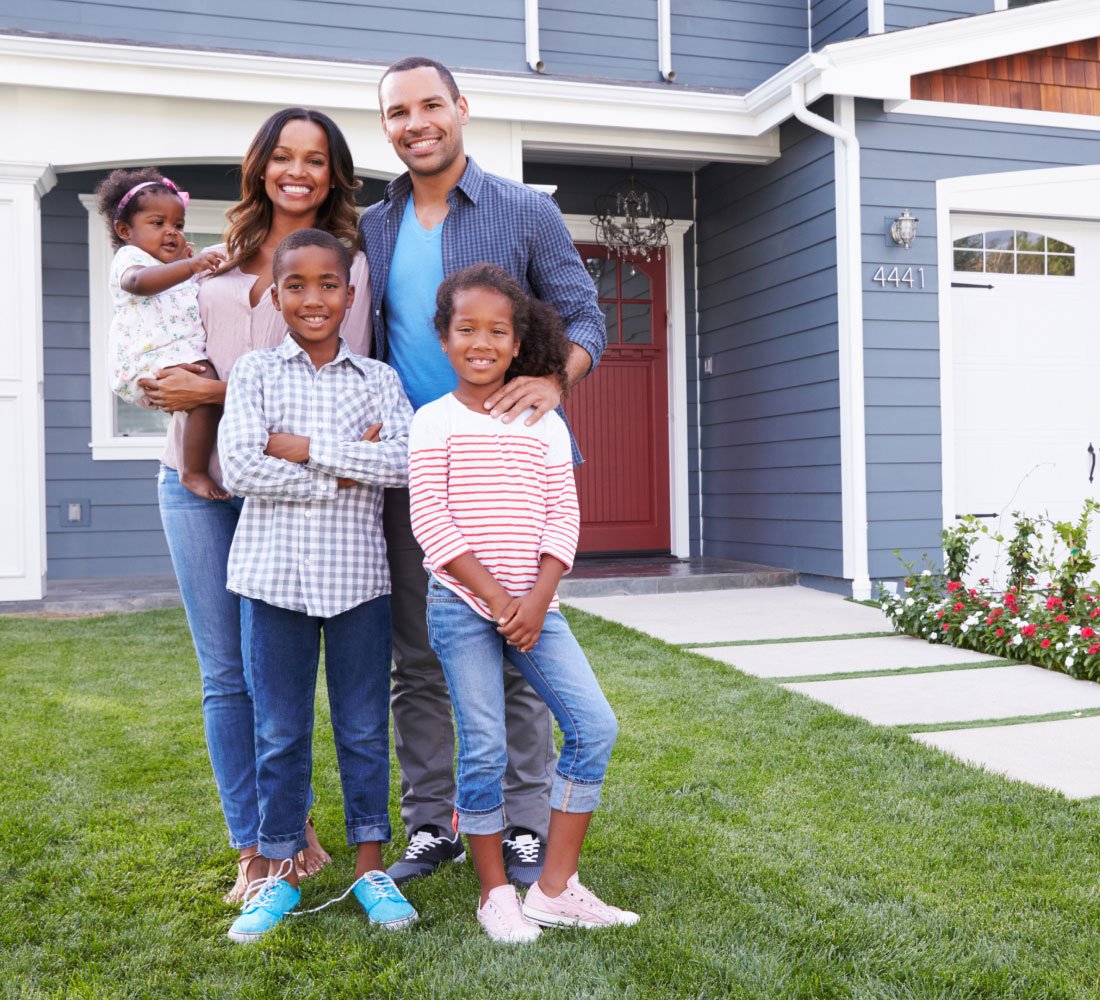 Get Up to $750 Off Your Closing Costs
Apply for and close on your first mortgage with Bellwether
Open a Bellwether MyMoney Checking Account or Live Free Checking Account. If you currently have a checking account with us, that counts!
Add Direct Deposit to your checking account. We've made switching over easier than ever with ClickSWITCH
*To qualify for the maximum $750 closing cost credit, before closing documents are prepared, you must (1) have or open the Bellwether MyMoney or Live Free checking account and (2) finish your direct deposit set up through ClickSWITCH. Direct deposit of a minimum of $1,000 monthly is required. Offer valid for applications dated until 12/31/2023 ("promotional period") but may be discontinued at any time. Offer is valid for new purchases only and not valid on refinances. Excludes No Closing Cost loan products. Mortgage approval is based on credit qualifications. Cannot be combined with any other mortgage discount or offer. Terms and conditions apply.