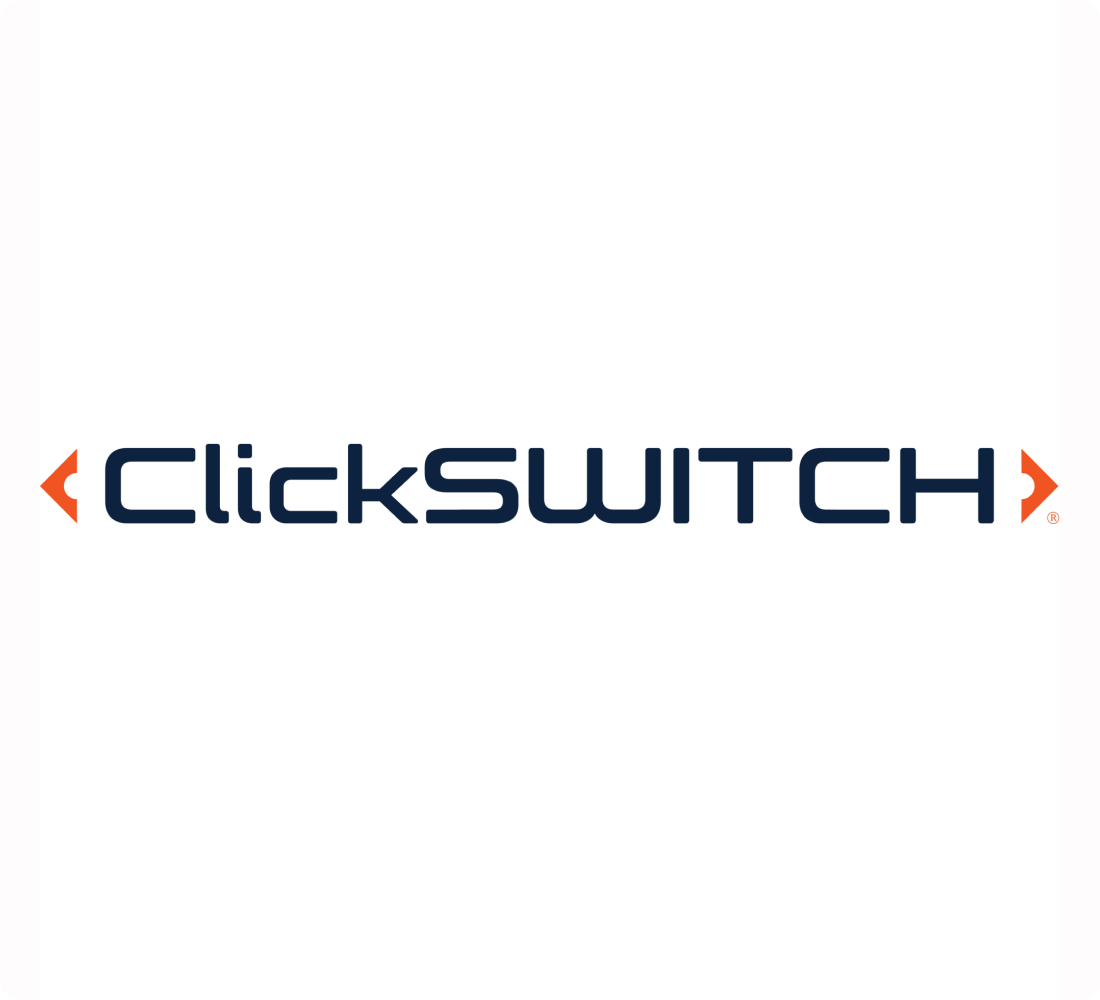 It's never been easier to switch
It's your money; switching should be easy! That is why Bellwether has made switching easier than ever with ClickSWITCH, the fast, secure, and FREE way to switch your automatic payments and direct deposits. In as little as 10 minutes, you can switch all of your direct deposits and automatic payments to your new or existing Bellwether account.
How do you get started with ClickSWITCH?
Call Bellwether at 1-866-996-9828. One of our representatives will assist in your ClickSWITCH account creation and provide you with your unique activation code. Once you have your code, you can log in to ClickSWITCH through the Access Your Account button below and activate your account.
Now, you can begin switching your direct deposits and automatic payments with ease. Use your old account to find and move all recurring transactions automatically.
ClickSWITCH will do the work for you, receive real-time updates, and get notified when it's done.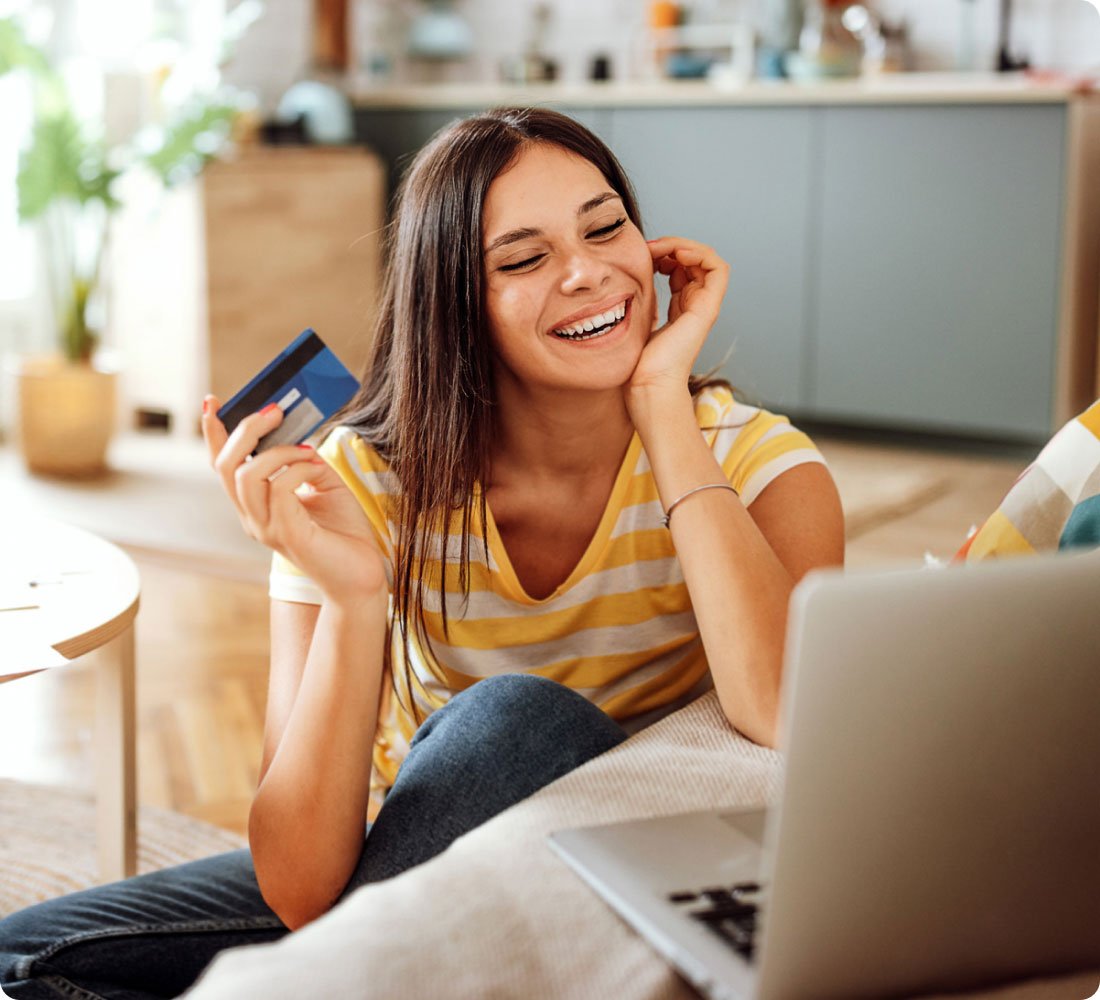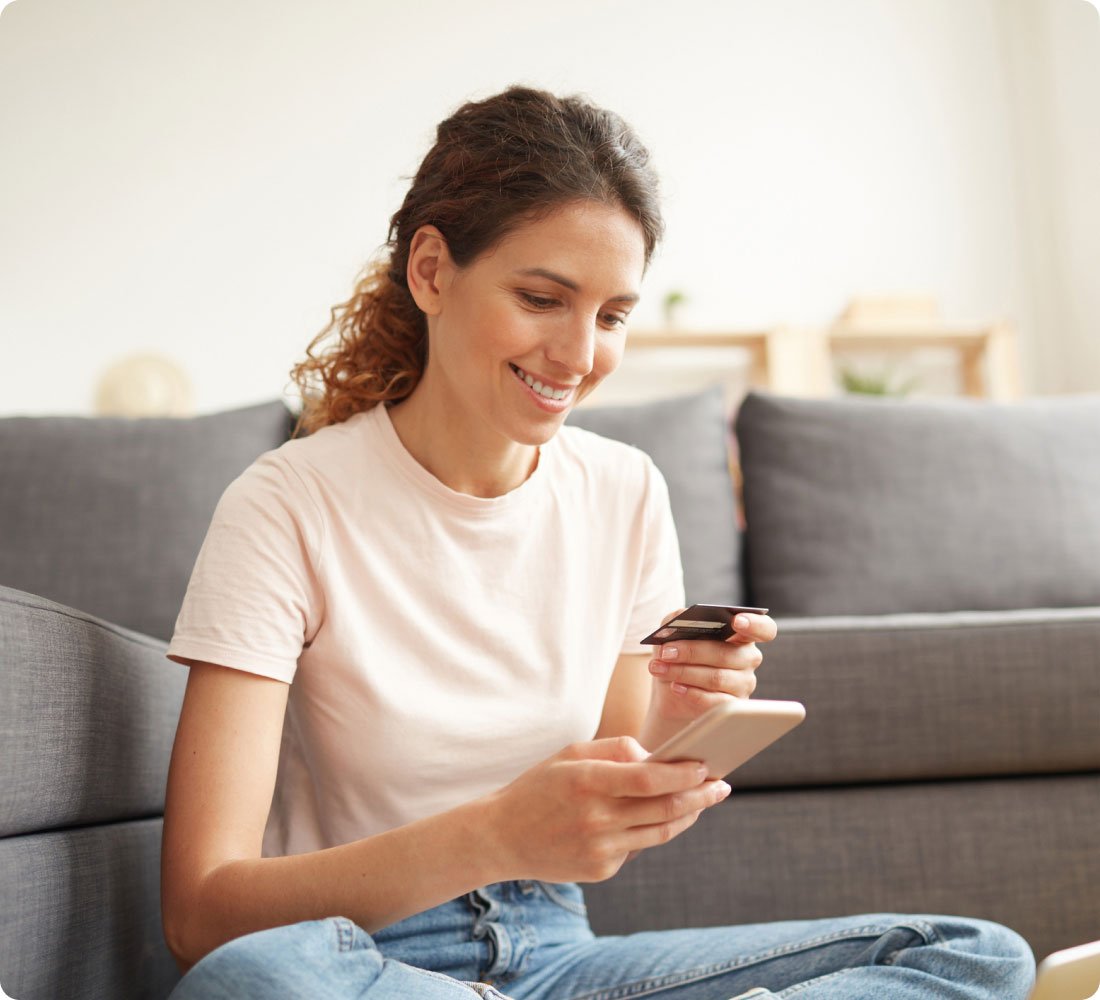 Why Use ClickSWITCH?
Change financial institutions without the hassle
Securely switch direct deposits and automatic payments in as little as 10 minutes
Just a few clicks will save hours of time
No need to track down payments or fill out paperwork
Track switches and receive real-time switch notifications
Initiate the closure of your previous account