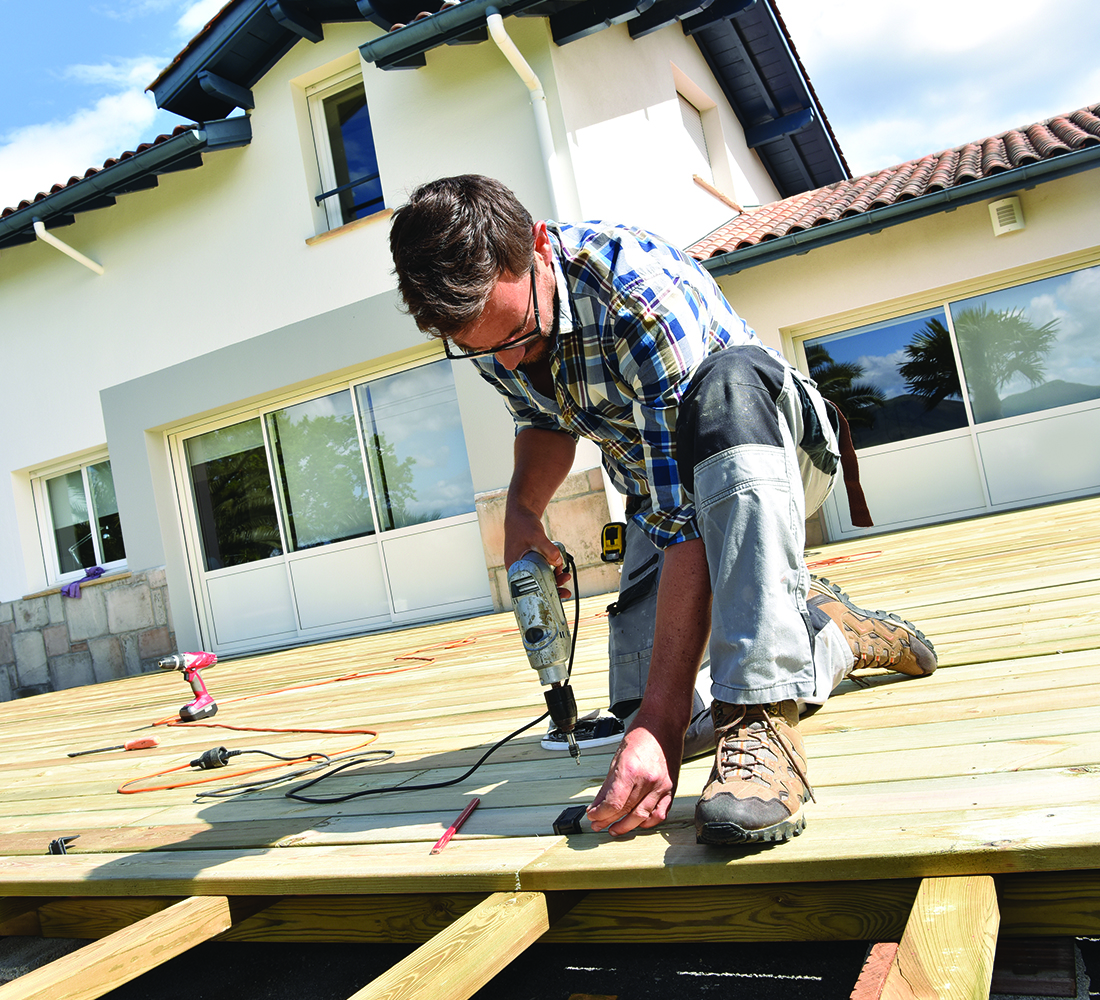 Eligibility Requirements
This loan is to be used for home improvements exclusively. Loan borrower must be the owner of the subject property. If using a co-borrower, all borrowers must live in subject property. No non-occupant borrowers will be allowed for this loan.
The minimum loan amount available is $500; the maximum loan amount available is $30,000. Proof of income required for all loans greater than $25,000.
More Options
A Home Equity Line of Credit provides you access to the equity you've built up in your home, whenever you need it, simply by writing a check! The line will be available to draw from for up to 10 years. Plus, you'll pay interest only on the amount you've used; that means if you don't use the line, you don't have any payments to make. And, as you pay down the line, your payments will adjust and the funds become available to use again.
Save MORE with Loyalty Pays!
Save more with our Loyalty Pays Program™*
With Loyalty Pays™, you'll receive a 0.25% rate discount on your next vehicle, personal, or home improvement loan when you currently have an eligible Bellwether Community Credit Union loan*. That loyalty discount rate will save you money every month. The rate discount is available on second and subsequent loans.
*Bellwether members who currently have a mortgage, auto, boat, RV, motorcycle, personal, or home improvement loan are eligible to receive a discount on their next vehicle, personal, or home improvement loan. Visa products and personal lines of credit are excluded. Easy Street Loans are not eligible for a discount. Approval is based on credit worthiness. Consumer borrowers only. Cannot be combined with any other loan discount. Cannot be applied to the refinance of a BCCU loan. Rate discount promotion is subject to change without notice.
FAQs
What's APR?
APR stands for Annual Percentage Rate; the rate of interest that you will pay on the loan each year.
How does my credit score impact my personal loan interest rate?
The higher your credit score and the better your credit history, the more likely you will receive better interest rates.