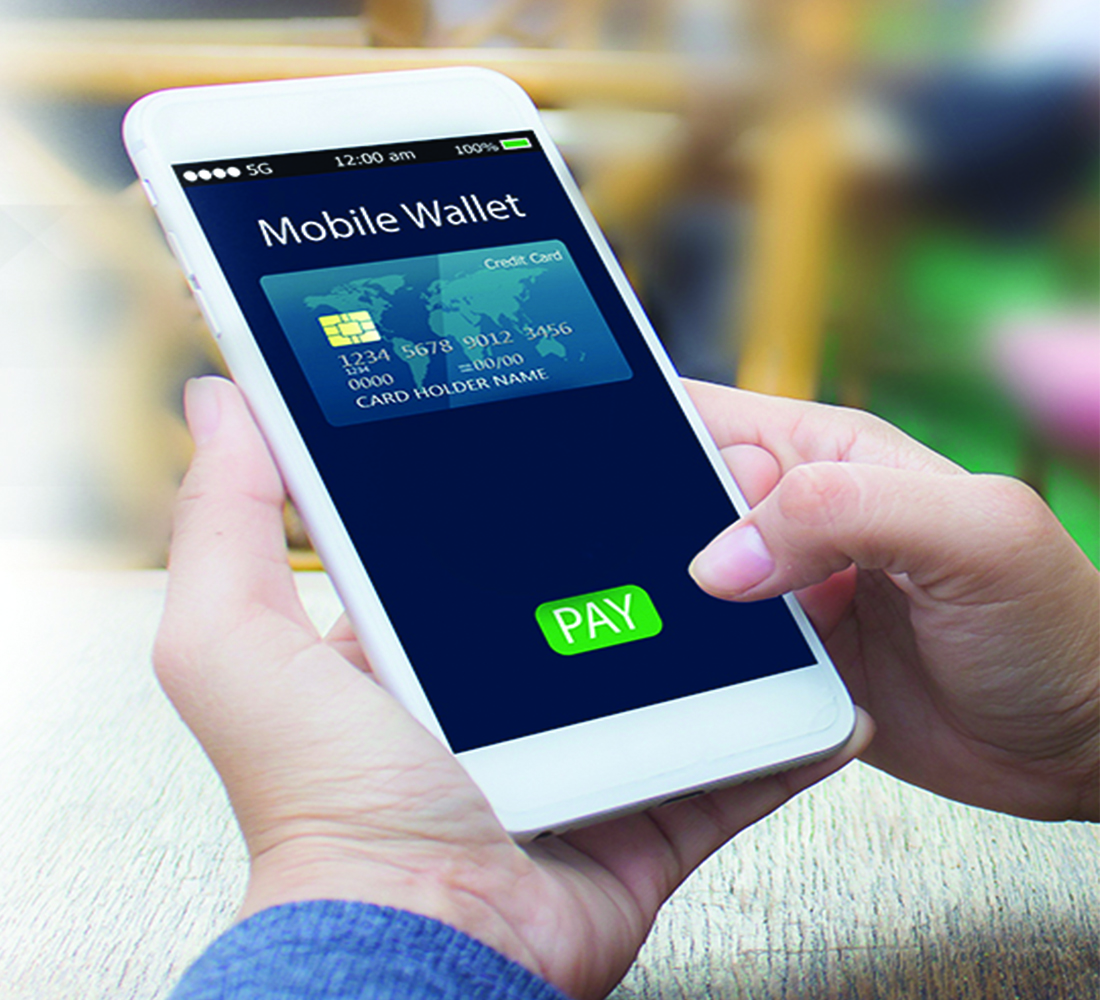 Waiting on Your Card in the Mail?
Start using your card BEFORE it arrives in the mail!
If your current debit or credit card is close to expiring, you can add it to your Digital Wallet before your new, physical card arrives. Maintain purchasing power without missing a beat!
Simply access the Bellwether app on your mobile device and tap the "Add to Wallet" button. Once added, your card is ready for digital payments and seamless, safe, contactless checkout at points of sale while you wait for your physical card to arrive.
Download our mobile app today!