Benefits of Having Multiple Checking Accounts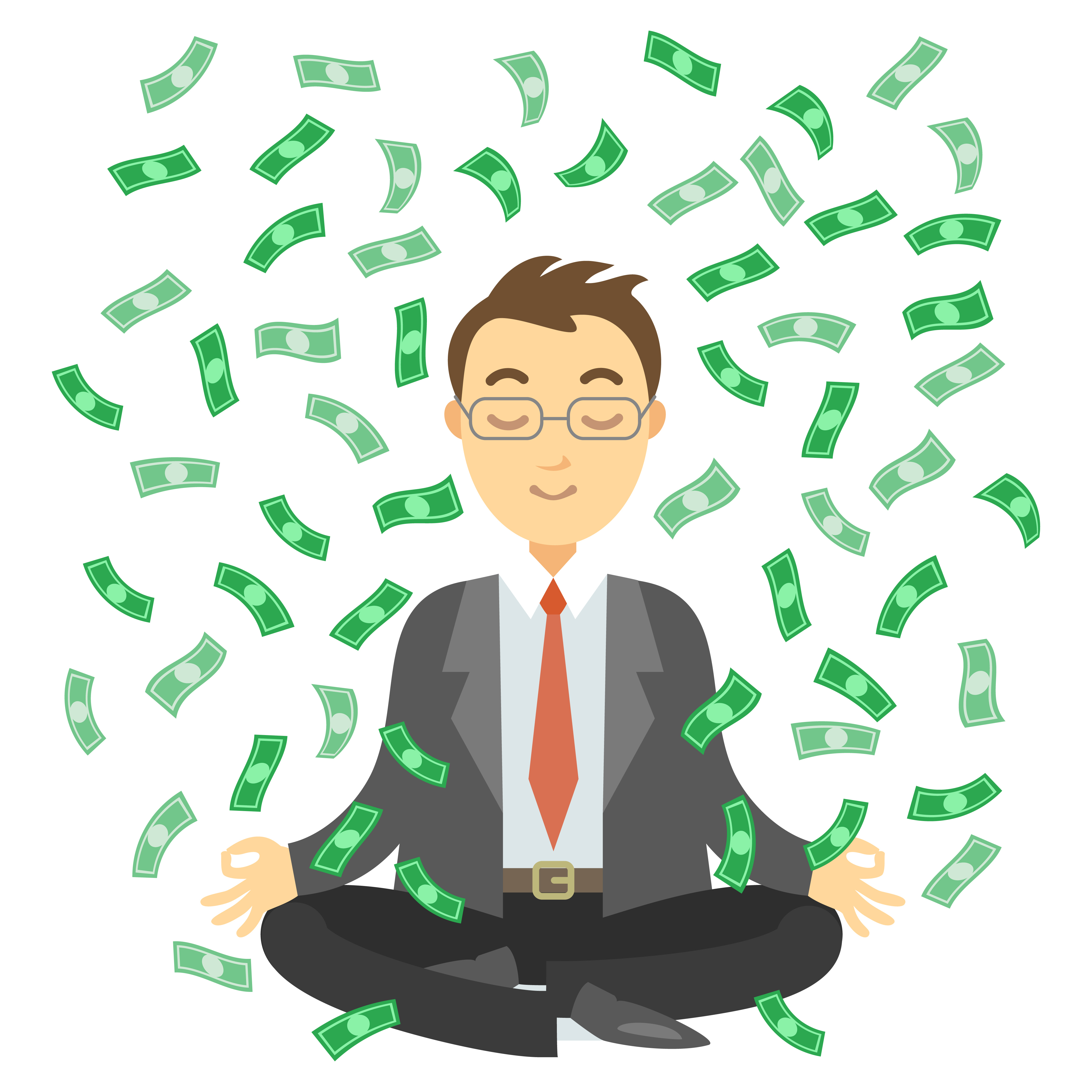 Managing finances is something everyone making money has to deal with; finding optimal ways to accomplish this mandatory task is an ever-learning experience. The standard banking strategy for most is to have one checking and one savings account, yet is this optimal? Let's explore this question by discussing 3 compelling benefits of having multiple checking accounts.

1. Budgeting and Organization:
When considering the reasons to have two, three, or more checking accounts, one of the most convincing and compelling relates to budgeting and organization. For instance, one checking account being used for fixed expenses (rent, electric, car payment, student loans, phones, etc.) and the other for spending money and living expenses (food, gas, clothing, household goods, gifts, vacations, trips, recreation, etc.).
This greatly simplifies the process of keeping track of balances; such as having to subtract spending from available balances, in order to ensure enough money is there to pay the bills. When one checking account is exclusively used to pay the monthly fixed bills, account holders won't have to constantly calculate the balances in their heads when spending on living expenses, vacations, gifts, and other non-fixed expenses.
Essentially, having multiple checking accounts is an effective budgeting tool for managing personal and business finances. Two or more checking accounts can be opened to segment deposits into budgeted areas, thus, simplifying spending and balance management. This budgeting tool also works to reduce the occurrence of overdraft fees.
Local Access to Bank
Another organizational aspect to consider is opening multiple checking accounts to accommodate the location of an account holder's residential or business location. Having easy access to a local branch is preferable and necessary for many people; relocations and different geographical locations with home and work might require multiple checking accounts to be opened to accommodate local access.
Personal and Business Checking Accounts
Keeping personal finances separate from business finances greatly helps with budgeting and organization. In addition to streamlining balance management and spending, this works to segment account history, deposits, statements, etc., thus, making it easier for taxes, applying for loans, and managing both business and personal expenses.
2. Earning Interest and Avoiding Fees:
Opening multiple checking accounts can be a financial strategy, in terms of saving and even making money. Mostly, this is accomplished by earning interest and avoiding fees; variable interest rates and fee structures with checking accounts bring opportunities that account holders can leverage to their advantage.
According to an article on Bankrate,
"The average annual checking account yield is 0.06 percent APY, according to a recent Bankrate survey.
The checking accounts with the best rates, however, pay as much as 5 percent APY."
While interest rates with checking accounts are typically lower than savings accounts, they offer easier access to money and no limitations with withdrawals and transactions. These small interest amounts do add up though, especially with larger balances; some banks and credit unions offer higher interest rates for higher balances, others have fixed rates.
As for avoiding fees, one checking account with higher interest rates may charge a fee for not keeping a min. balance, yet the account holder has trouble keeping this balance because of variable living expense spending. One solution is to open a second checking account with no min. balance to use for living expenses and bills, then use the first one as a savings account without the hindrances of accessing money.
While the variables with each situation will differ, opening multiple checking accounts (at the same bank/credit union or separate) offers account holders another option for strategically managing their money. With the right combination, account holders can optimally use their checking accounts to their financial advantage.
3. Financial Security and Backup Measures: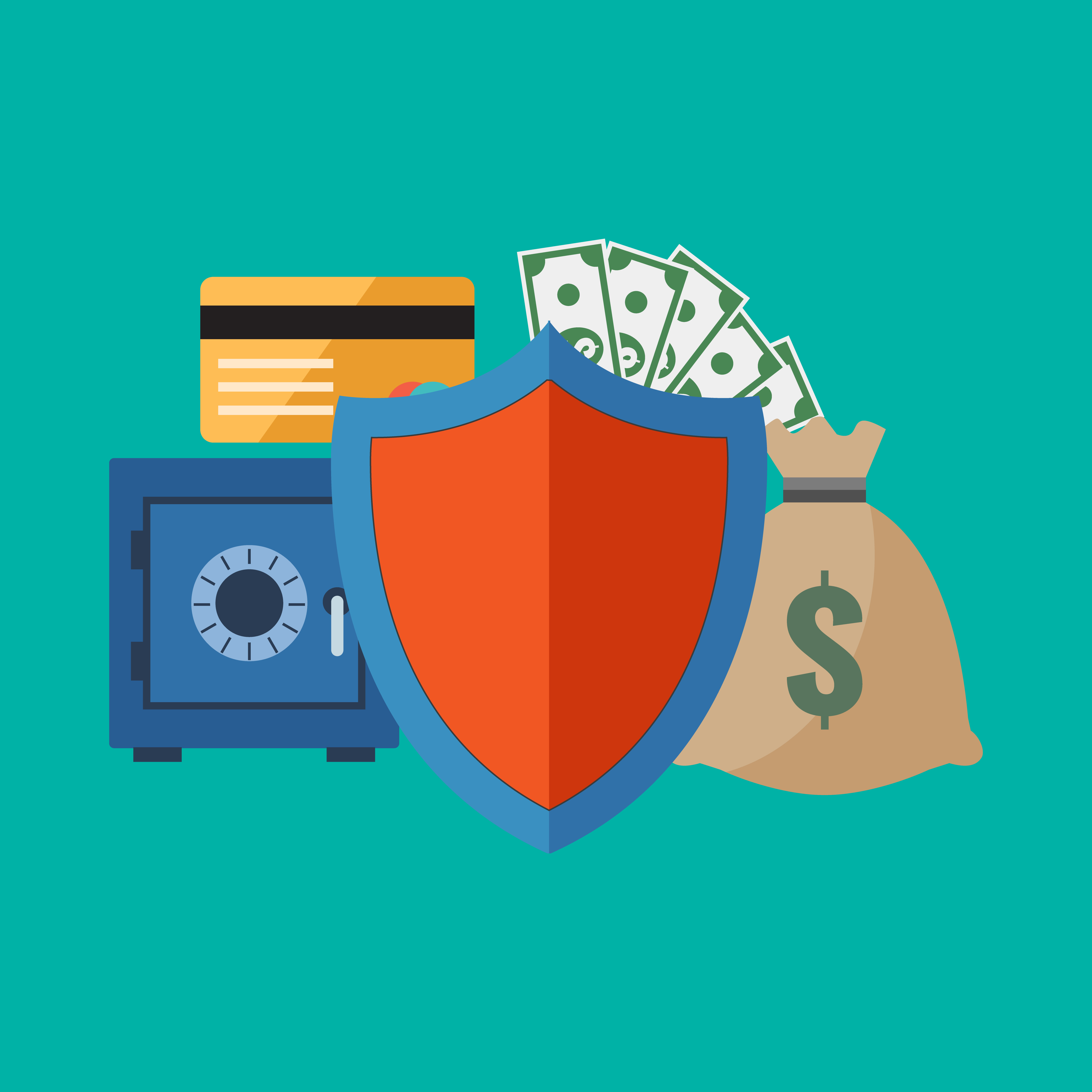 The old adage of "not keeping all your eggs in the same basket" is the main concept with this benefit of having multiple checking accounts. The logic is to guard against any unforeseen problems or disasters by having a backup checking account available.
Here are some reasons why this might help:
o debit card is stolen or lost and account is frozen or inaccessible with debit card
o online hacker gets access to checking account and spends everything
o bank or credit union has an outage or system shut-down and denies access to checking account for days
o joint-account member is unreliable or there's a separation
o mistaken garnishment or withdraw
Whatever the unforeseen circumstances may be, having two checking accounts ensures, at least, some financial security during the issue. Bills and living expenses still need to be paid, yet if an issue keeps account holders from accessing their funds for days or weeks, this can be a serious issue. One solid solution is to have another checking account with enough money to stay financially afloat for a period of time (days, weeks, months).
An article on MarketWatch shares an example:
"After being shut out of their accounts for nearly a full day, some BB&T customers may be wondering whether they should get another bank account.
...The BB&T outage resulted from an equipment malfunction at one of the bank's data centers..."
With only one checking account, this type of day-long interruption could cause some serious issues if financial transactions were scheduled or rent was due; yet, with multiple checking accounts (at different locations), money would be accessible and bills could be paid manually.
Essentially, having multiple checking accounts guards against the unforeseen and ensures accessibility with money at all times.
Conclusion
While opening multiple checking accounts may seem to complicate financial management, in many cases, it works to do the opposite. Having two or more checking accounts enhances budgeting capabilities (by segmenting spending amounts and simplifying transactions), works as a strategic tool to earn interest and avoid paying fees, and acts as a safeguard against fraud, theft, and other unforeseen issues.
Opening multiple checking accounts and actively using them with strategic purpose is something every checking account holder should consider, as this can be another effective way to work smarter and not harder.
If interested in learning what Bellwether Community Credit Union's checking accounts have to offer, please contact us today.