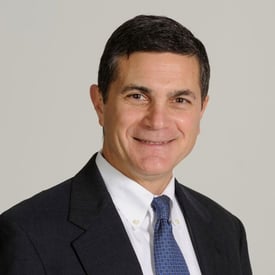 Michael Perrella, Vice President of Commercial Lending
Michael Perrella is committed to helping grow your business.

Mike has been active in the New Hampshire banking industry for over 25 years. As a Senior Commercial Lender, he is responsible for all aspects of business and commercial real estate lending at Bellwether.

Active in the community, Mike is both on the Executive Committee and a Trustee of the Palace Theatre and is a member of the audit committee of NeighborWorks Southern New Hampshire. He is a graduate of Leadership Manchester and has served in the past as Chairman of the Board of Souhegan Valley Chamber of Commerce, a Director of NeighborWorks Southern New Hampshire, and has long been an active member of Manchester Chamber of Commerce. For nearly a decade, he was an active coach in youth sports programs in Bedford, NH. Mike earned his BA degree from Dartmouth College and an MBA from the Whittemore School of Business at the University of New Hampshire.

Feel free to reach out at 603-645-8128 or michael.perrella@bccu.org.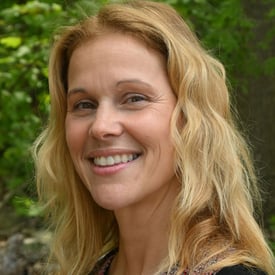 Jessica Miele, Vice President of Business Services/Senior Commercial Lender
Jessica Miele brings more than 30 years of banking experience to the credit union.

Miele was instrumental in business development efforts in southern New Hampshire and eastern Massachusetts. She managed relationship building, event planning and marketing, and outbound deposit gathering. Jessica is responsible for building and maintaining strong relationships.

A native of the Granite State, Miele lives in New Hampshire with her teenage son. She has volunteered at the Lazarus House in Lawrence, Mass, Salem Boys and Girls Club, and Haverhill and Manchester YMCAs.

Feel free to reach out at 603-645-8172 or jessica.miele@bccu.org.
Jeannine Verville, Commercial Loan Assistant
Jeannine Verville has worked in the commercial banking environment for 20+ years. She has significant experience in loan operations and loan documentation. As a previous small business owner, she recognized the significance and importance of partnering with a credit union that understands and is willing to work with its members.
Amanda Lewis, Commercial Loan Assistant
Amanda Lewis has over 20 years in the banking industry. She has worked face to face with business and consumer members providing support and financial solutions to meet their specific needs.