Tips To Avoid Scams During The Holidays
While texting her mom about Christmas plans, she gets an email from what appears to be Amazon. It says her account has been double charged and she needs to click on the link in the email to be reimbursed. She immediately notices a grammatical mistake in the subject line: Your account have been overcharged, then she scrolls over the link and realizes it's not an Amazon URL at all but a jumbled mess of letters and numbers.
Natalie realizes it's a scam, and contacts Amazon directly.
While some holiday traditions may change in 2020, unfortunately the fraudsters and their scams will continue and even increase in attempts over this season. These cyber scammers devise schemes in an effort to exploit our habits of giving and gift-buying for loved ones to hopefully cash out as many become preoccupied with all the festivities.
Here are some helpful hints to protect you:
Scroll over links in emails and social media ads to display the true destination of the website to make sure it's a legitimate site.
When possible use your credit card. It's easier to dispute charges and may limit the damage if it turns out you were scammed.
Stay away from unfamiliar retail, travel and charity sites online. If you do want to use them, research them by searching for their names on review sites.
Carefully examine gift cards at the point of purchase. Any sign of tampering could mean a scammer already has the pin and can deplete the funds once you buy it.
Beware of huge discounts on hot gift items, especially when touted on social media posts, unfamiliar websites or in an email.
Spelling errors or shoddy grammar could be signs of scams.
Stay away from sites which do not provide a physical address or phone number.
If a website does not have a privacy policy, you should not use it.
Beware of unsolicited email asking you to click on a link or download an app to access a deal or arrange a delivery.
If an email, phone call or text says it's your financial institution, don't act on it. Call your financial institution directly. Bellwether Community Credit Union employees would never call unexpectedly to demand account information such as account numbers, passwords, PINS, Social Security Numbers, etc.)
Do not give out any password, credit card, debit card or account information to unsolicited calls, emails or texts.
Be very skeptical of free or too good to be true offers.
Remember fraudsters don't take holiday breaks but rather ramp up their efforts. Stay alert this time of year and act with an abundance of caution.
Have a safe and healthy holiday!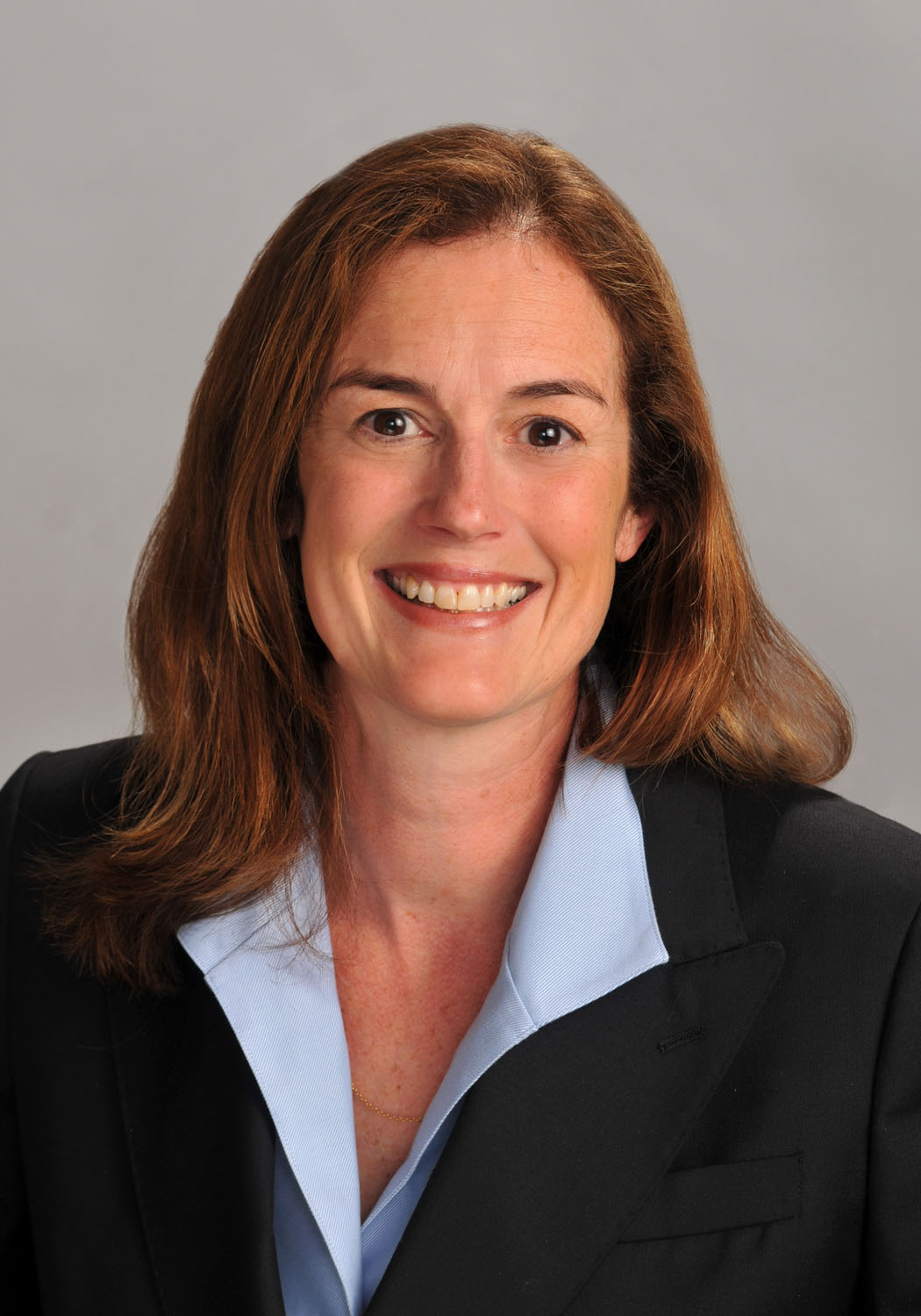 Lori Holmes is the Vice President of Marketing at Bellwether Community Credit Union.
---
Photo by Brett Jordan on Unsplash