Save Young, Save Often
The Save It Today! Kid's Club is a great way for children to open a kids savings account, enabling them to save money from allowances, jobs, and birthday and holiday gifts. With the higher dividend rate granted to our kids savings accounts, you'll see your money grow a lot faster at the credit union than at home in your piggy bank.
Kid's Club*
Teaching financially healthy habits at a young age can help your child save, spend, and share wisely. Kids learn the value of money by saving on a regular basis. Start early by depositing allowances, and birthday and holiday money in a kids savings account today! The club is available to anyone under the age of 18.
No minimum balance
$5 to open
Balance earns a premium rate from the first penny deposited, equal to the highest tier on our money market savings accounts on full balance up to $500. Any amount above that limit earns our standard savings rate.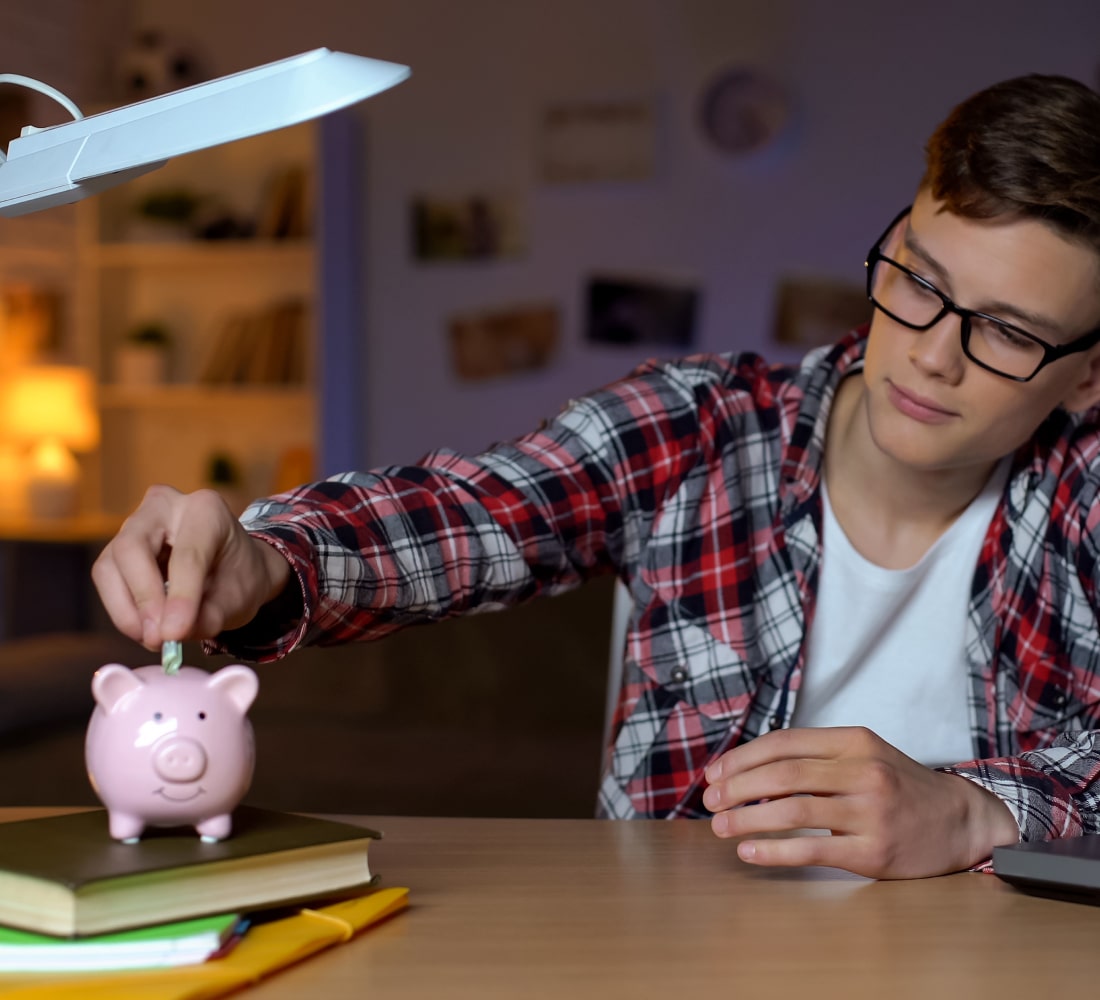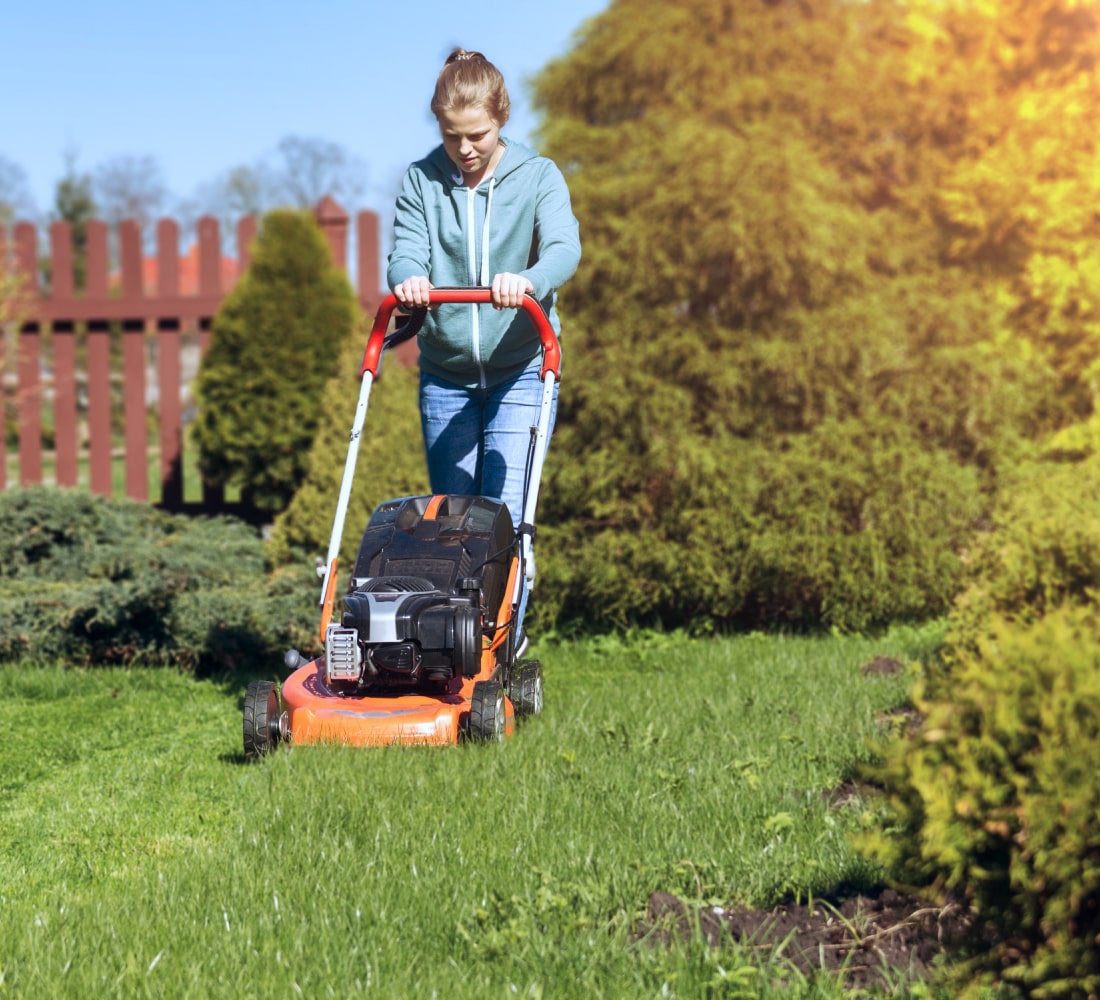 Here are some suggestions to earn money as you get older, so you can save more.
Get a part-time job

Babysit

Do extra work around the house

Walk dogs or pet sit

Do yard work
FAQs
Why do I need an adult to open a kids savings account?
Bellwether cannot open a kid's savings account without the presence and signature of a parent or legal guardian. That's because minors cannot legally consent and sign the credit union's agreements if they are under the age of 16.
Can a parent access a kids savings account?
If the adult is a joint owner or a custodial presence on the account, they will have full access to the funds.
Our site complies with COPPA (Children's Online Privacy Protection Act).
Read our Children's Online Privacy Statement
*An adult is required on all accounts for children through the age of 15. The child's social security number is required to receive benefits. Three account types qualify for use as a "Save It Today!" Kids Club savings account:
Custodial Accounts: Requires the adult on the account to authorize all withdrawals.
Joint accounts (non-custodial): Does not require the adult's signature for withdrawals.
Individual accounts: Does not require an adult for children ages 16-17.